Spektrum DX6 Transmitter only $200
Spektrum DX6 Transmitter only with Rechargeable Lithium Battery!

Used but in like new condition.
This is a like new DX6 transmitter with a lithium battery. I will be in the original box with the instruction manual. This radio works great!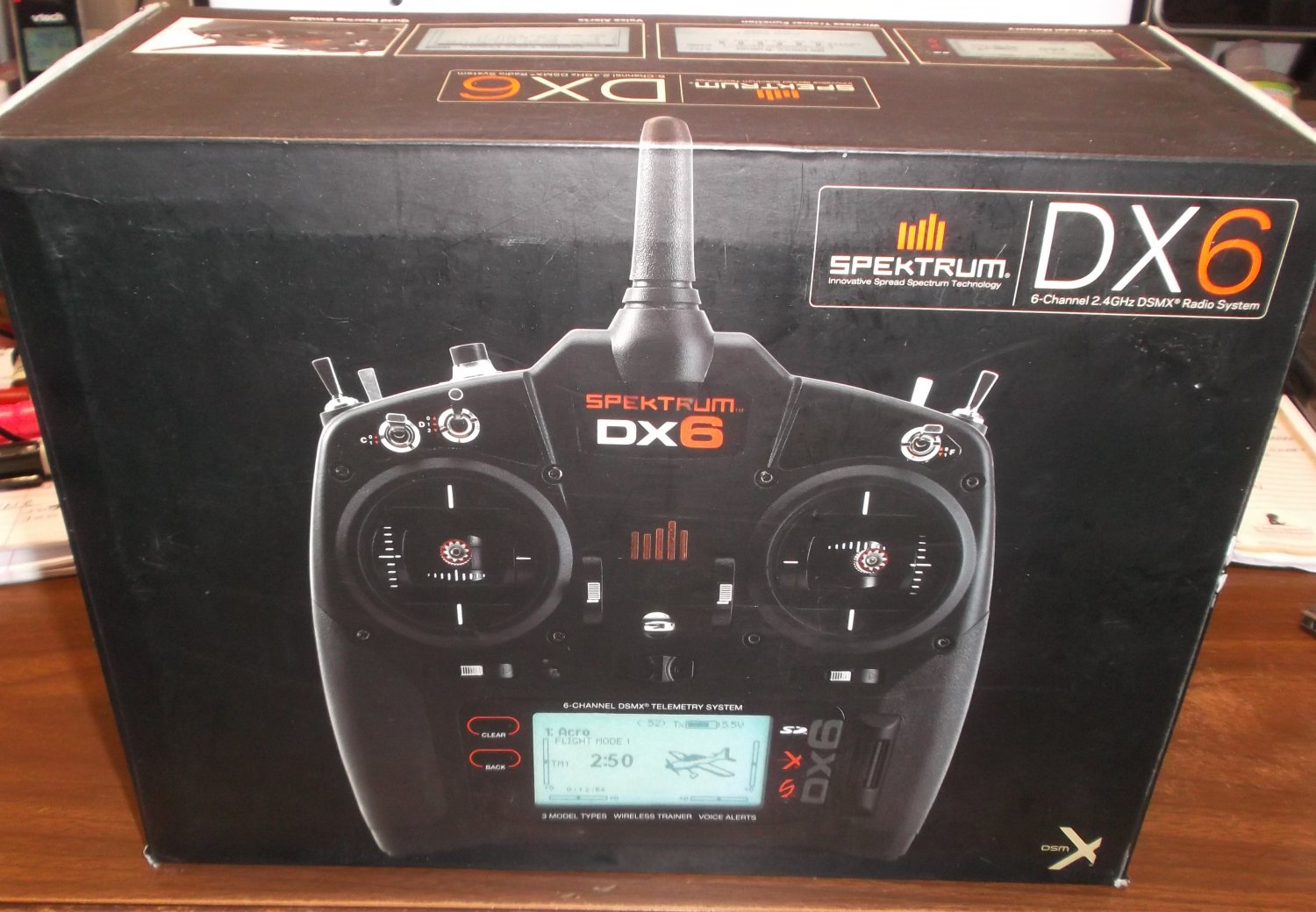 Call Roger at 817 426 5306



P-51 Mustang $250





P-51 Mustang RC Airplane 64.75" Wingspan

Used but in fair condition.
This is a larger P-51 with a 64.75" wingspan. It has an OS 120 AX 2stroke nitro engine. It appears that it had retracts at one time but were removed & fixed gear installed. It is complete with a RCD receiver on channel 26 I believe. I bought this just as you see it here with intentions to clean it up & fly it. The engine is not stuck & will turn over. The covering could use some shrinking. The aircraft is structurally sound & I believe airworthy. The engine alone sells for over $350. This is a good deal for someone!