1958 Chevrolet Impala Belair coupe 2 door 58 chevy American Graffiti 1933 Ford tudor 3w 3 window 1932 sedan chopped sbc 4 speed muncie 350 turbo 383 stroker 340 3 deuces 32 33 53 1953 oldsmobile Olds rocket 88 303 cu in. Stroker Motor Tudor Sedan Project Running & Driving 1968 Chevrolet Camaro a Really Nice One Ready to Show & Go 68 402 cu. in. big block & cold Vintage Air AC bbc MSD Ignition 4 Wheel Wilwood Disc Brakes Dakota Digital VH1 Gauges Billet Specialties Steering Column Hotrod ratrod streetrod hot rat street rod sale trade buy sell


These are cars that I currently have for sale, text me at 817-995-6528 for more info on these
---
1958 Impala with 348 & 3 Dueces $47,500 Nice Driver


---

33 Ford Coupe, 383 Stroker Motor $37,500 & a Fun Driver

383 sbc Stroker, 800 Edelbrock carb, mild cam, 350 Turbo transnission, 9" Ford rear with a Detroit Locker, Door poppers, Electric windows, AC & Heat, Mustang II front with discs & rack n pinion.
This car is a good driver! I used it for Nostalgia Drag racing at the local ones here in the DFW area. It is not the fastest car but it is very consistent! My wife & I drive the car to the strip & do nothing to it but race it. Then we turn on the air conditioner & drive back home.
This car is not perfect & has a few minor paint flaws but it IS a very nice looking car! It shows well, has won a few trophies in shows as well as the drag strip. I have had a lot of fun & good times with this car!
The time has come for me to sell a few cars. The key word here is sell, I'm not giving them away! I really like this car & I'm going to get what I think it is worth to me. If you like this car & want to enjoy it as I have, you won't go wrong regret it! If you think your gonna beat me down on the price just so you can make a dollar on it, your wrong!
Serious buyers give me a call & we can talk. Thanks Less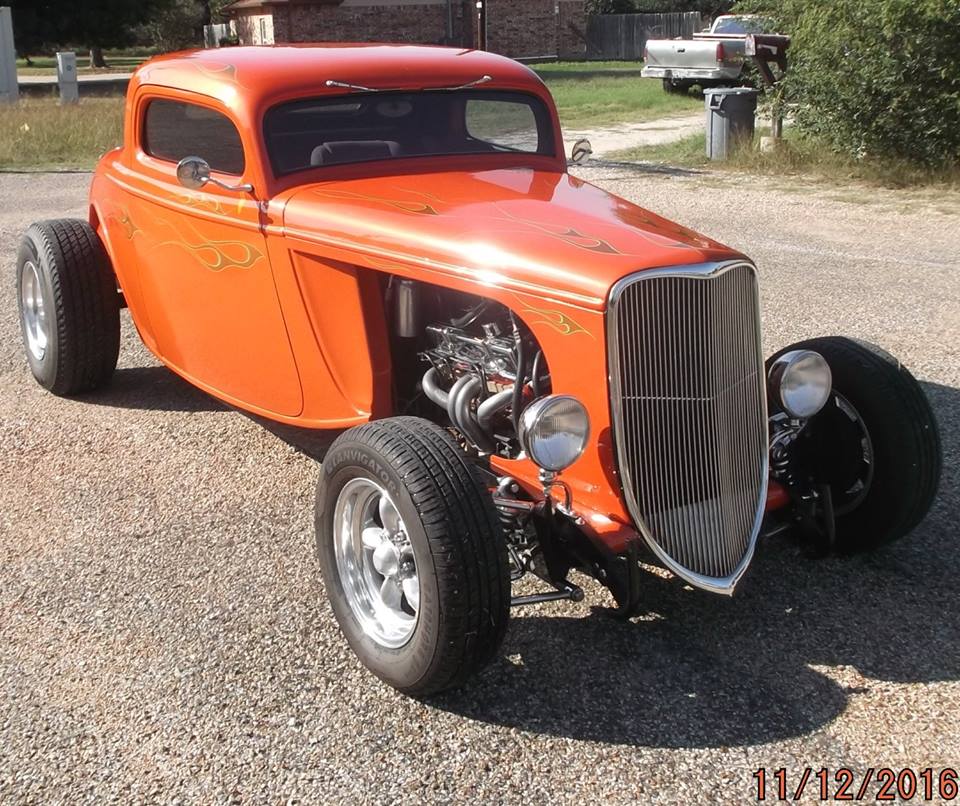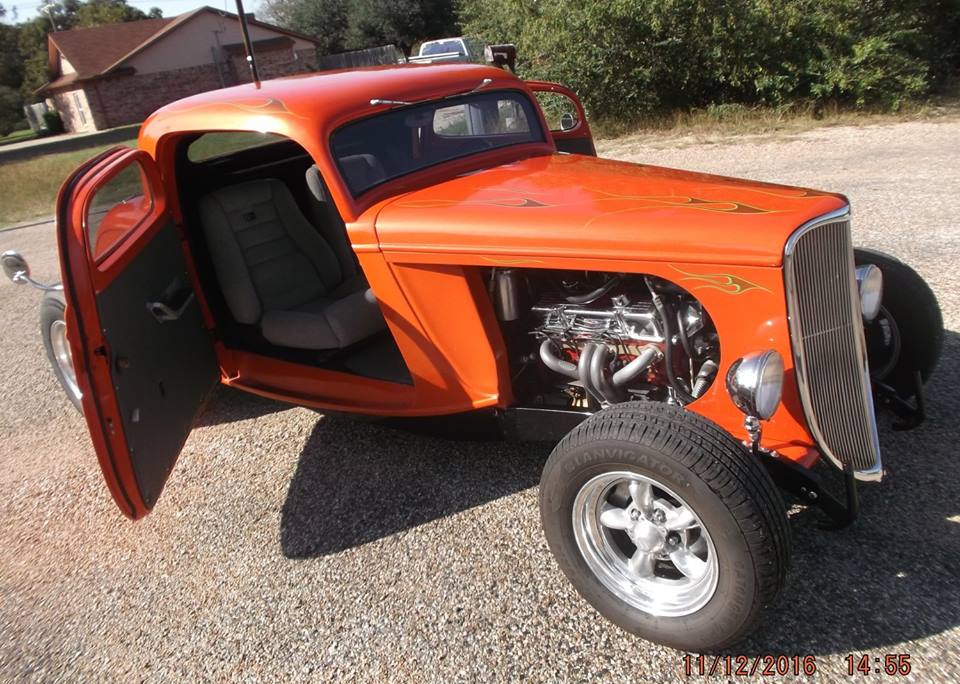 ---
---
1938 Chevy 2dr Sedan $27,500 Burleson, TX

SOLD

This is a nice, drive it anywhere Streetrod.
This has a 327 sbc with a Muncie 4 speed & Hurst shifter. This car looks & drives very nice!
The interior is spotless & very nice! Including under the dash, the glove box and the trunk!
It has solenoids to open doors, manual windows, Power Disc Brakes and Mustang II front end with Rack N Pinion steering.
It has a stainless fuel tank, custom crossmember, big drive shaft, painted under side, solid no rust body, chrome block hugger headers, walker radiator, tinted glass, wipers, air/heat, am/fm w/electric antennae, tilt steering column, a fully lockable trunk and gas door & white face gauges.
This car has 24,000 miles on it. It is dependable & anyone would be proud to drive it to the car shows. It is not a 100 point perfect show car! It does have some minor flaws & shows some minor wear but it is very minor! You have to see this car, it does look as good as the pictures.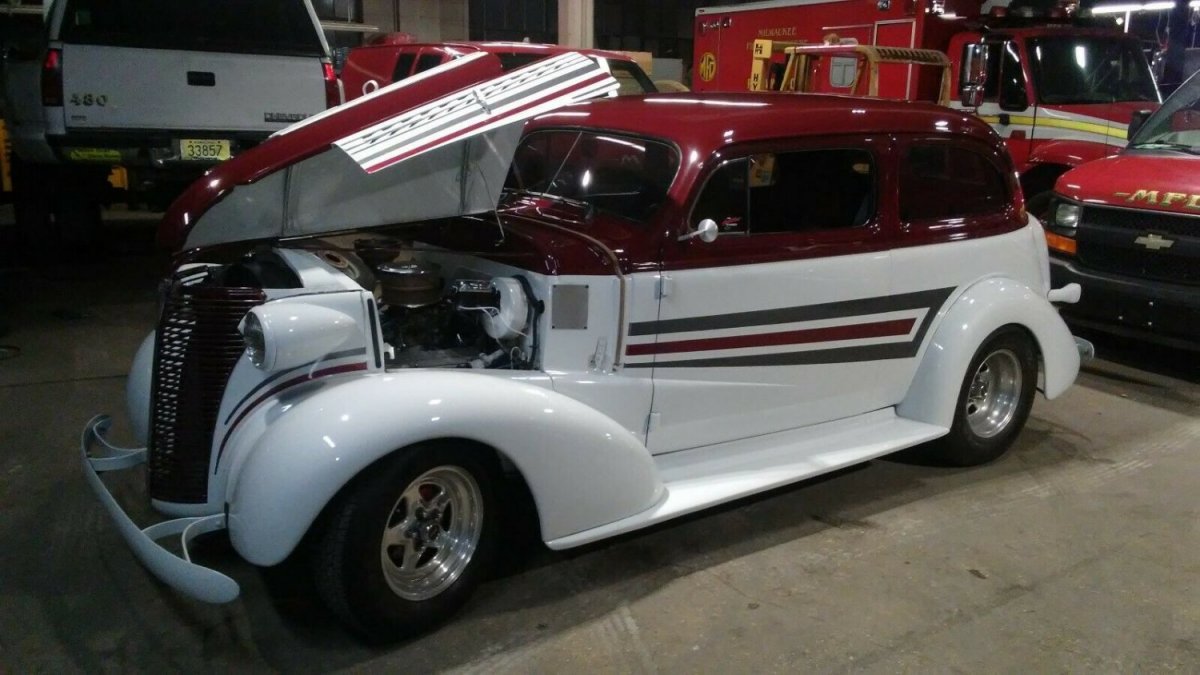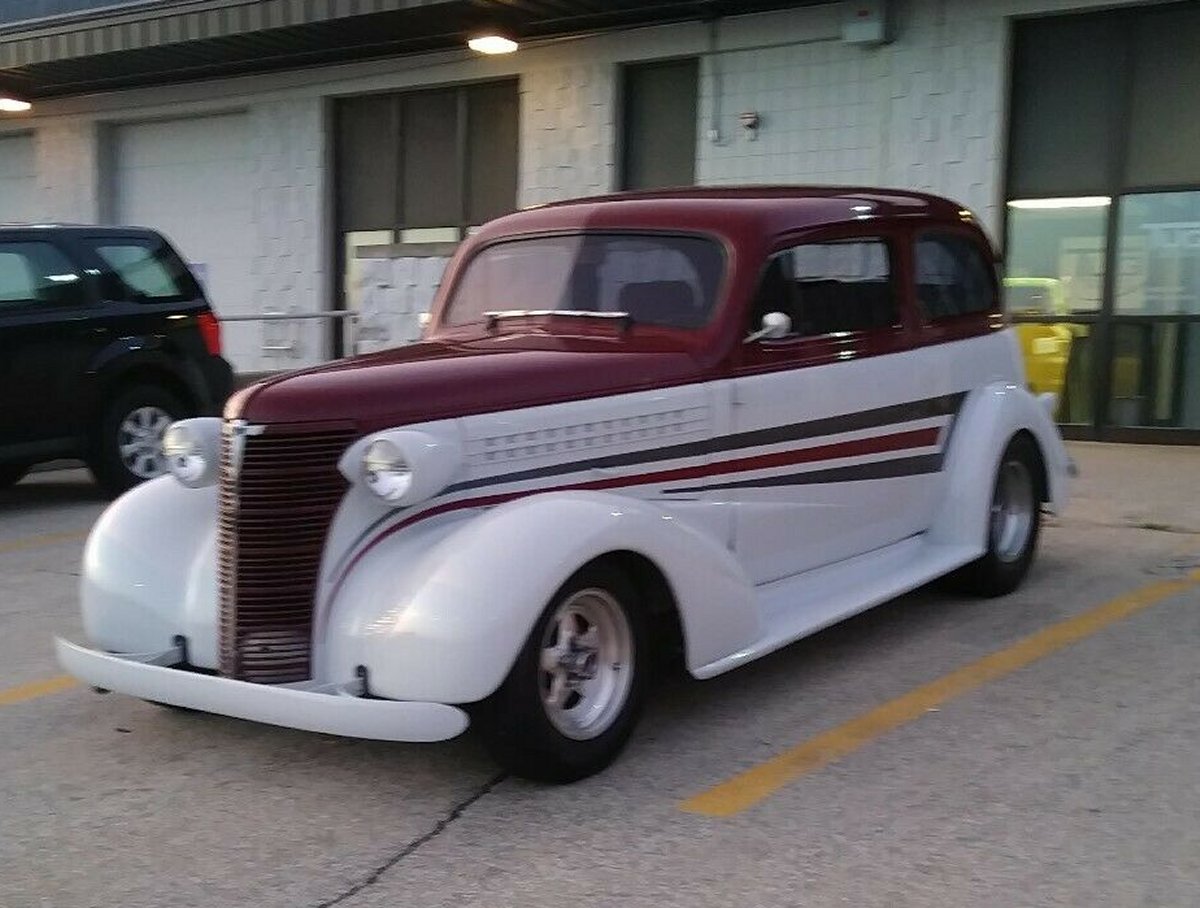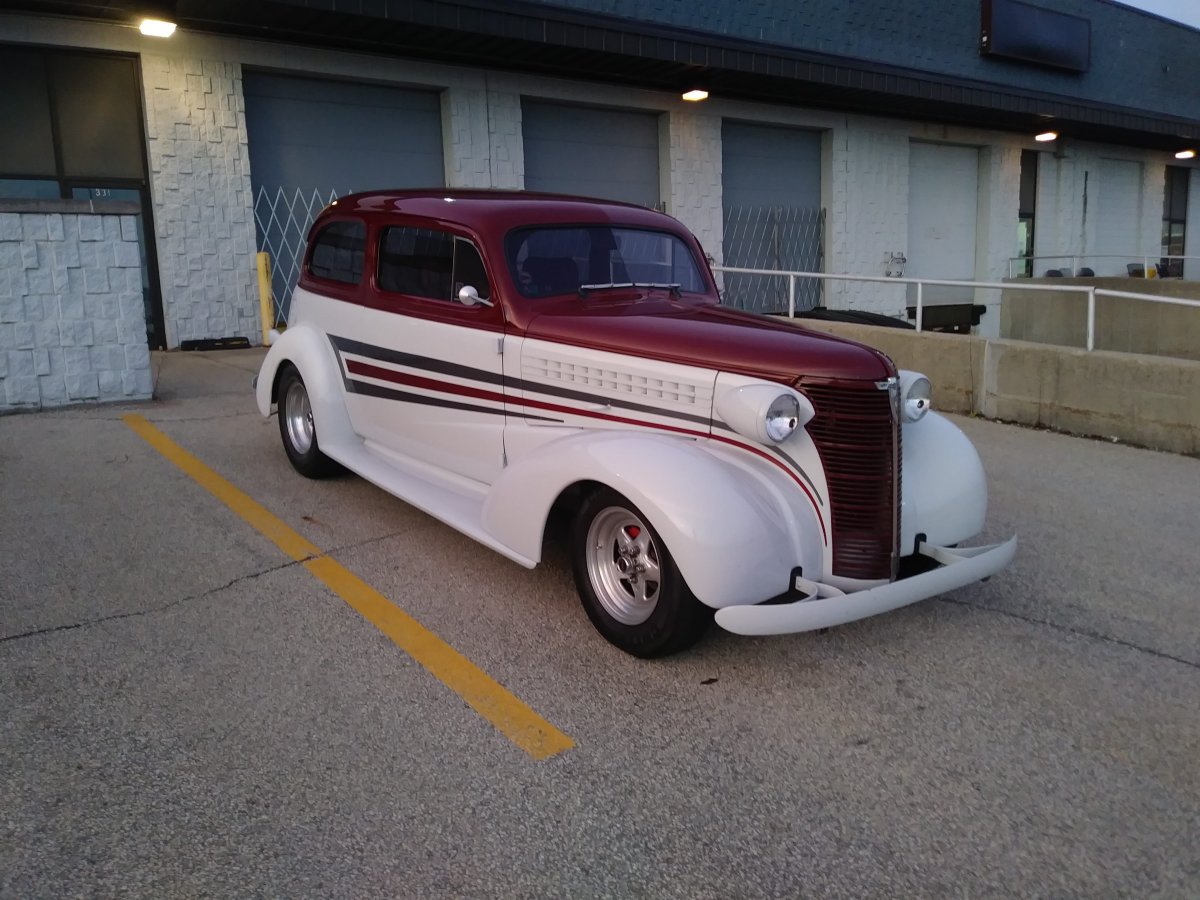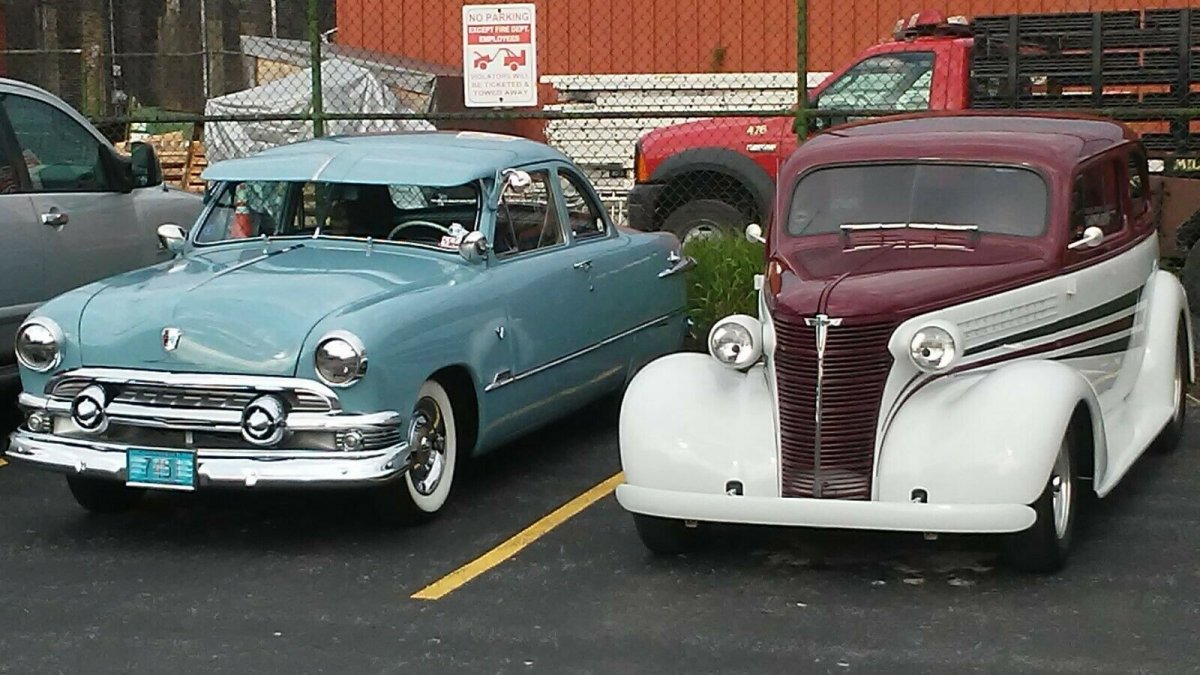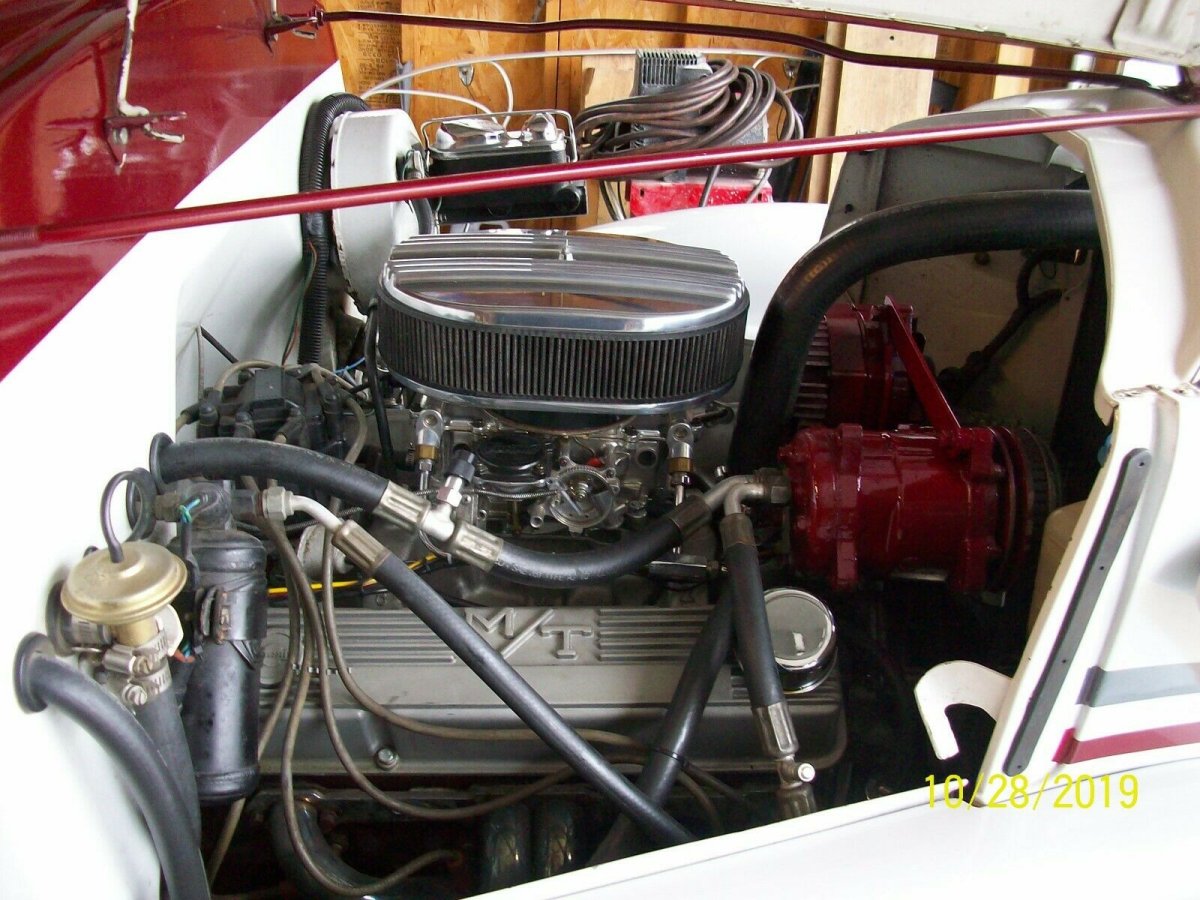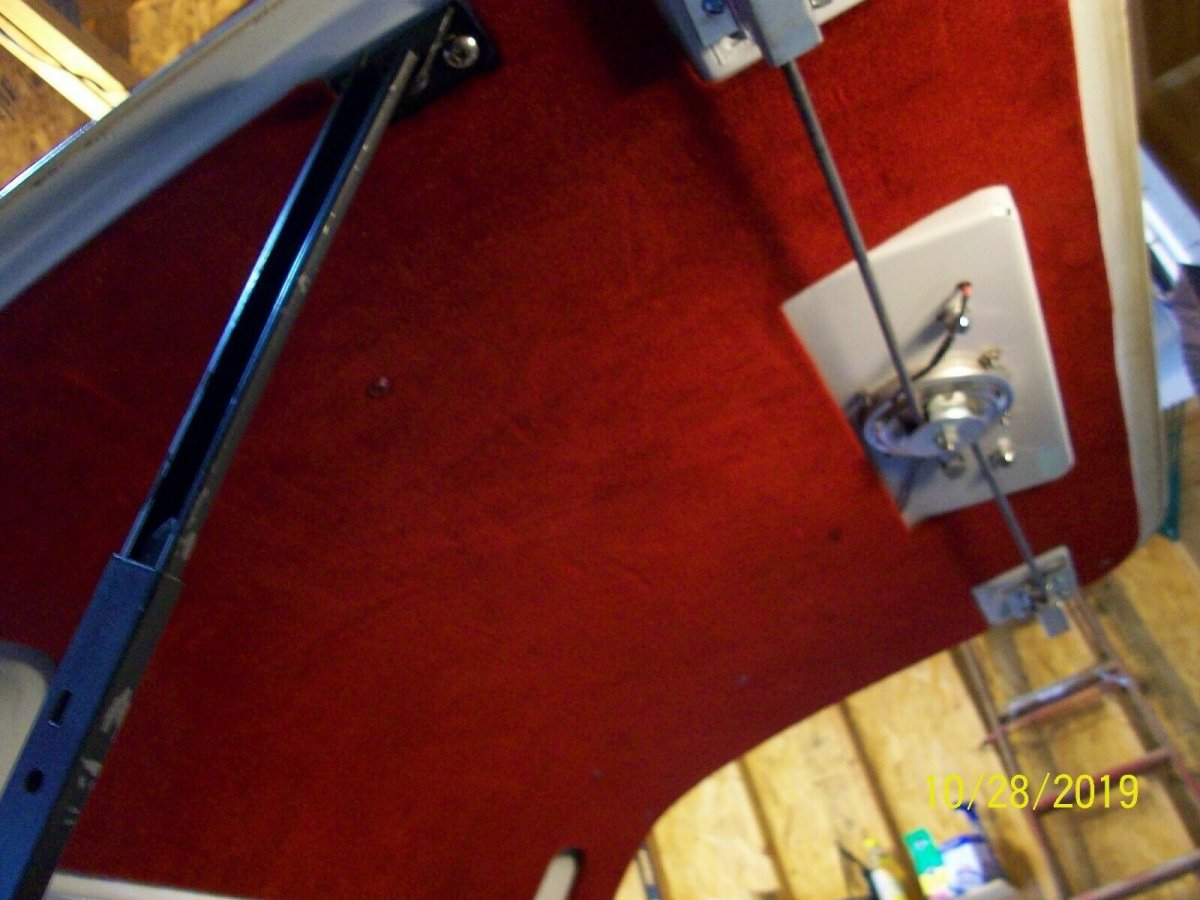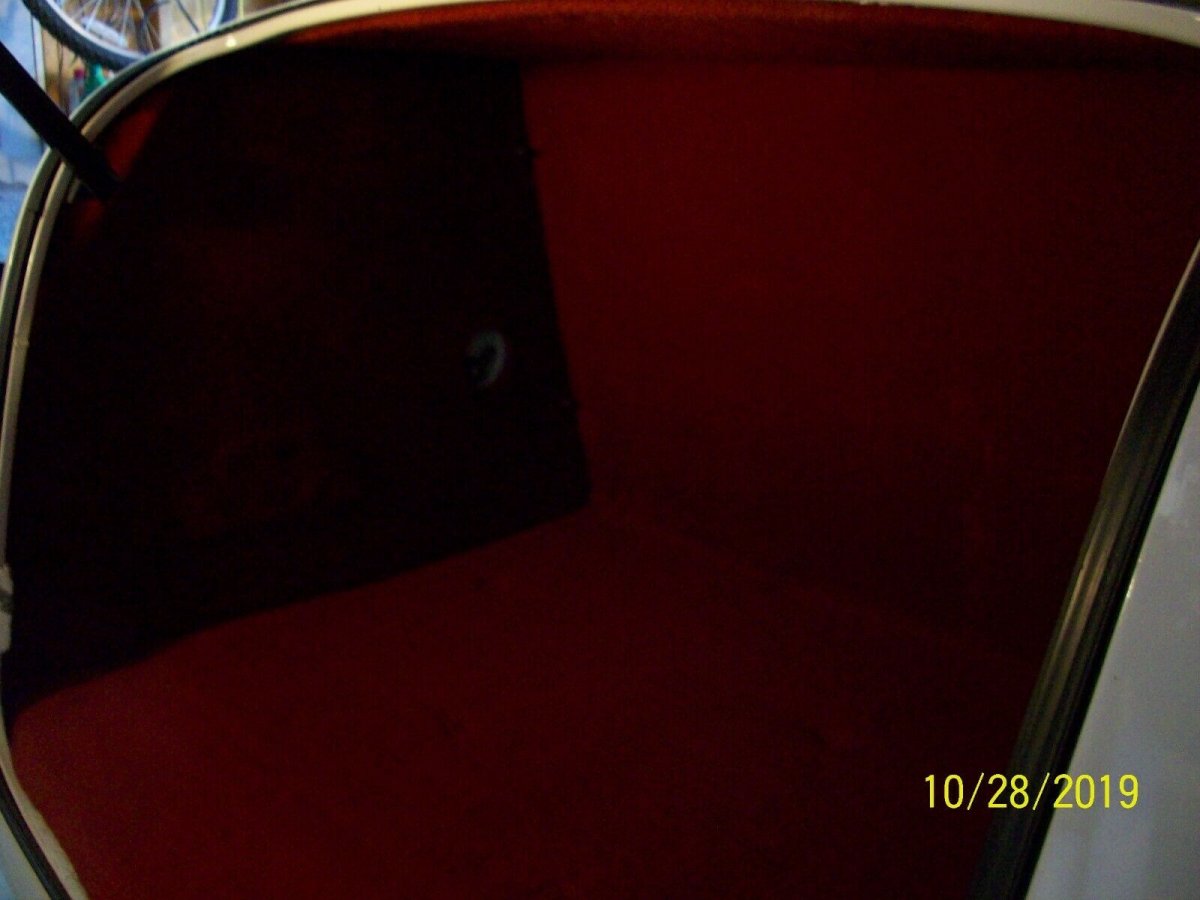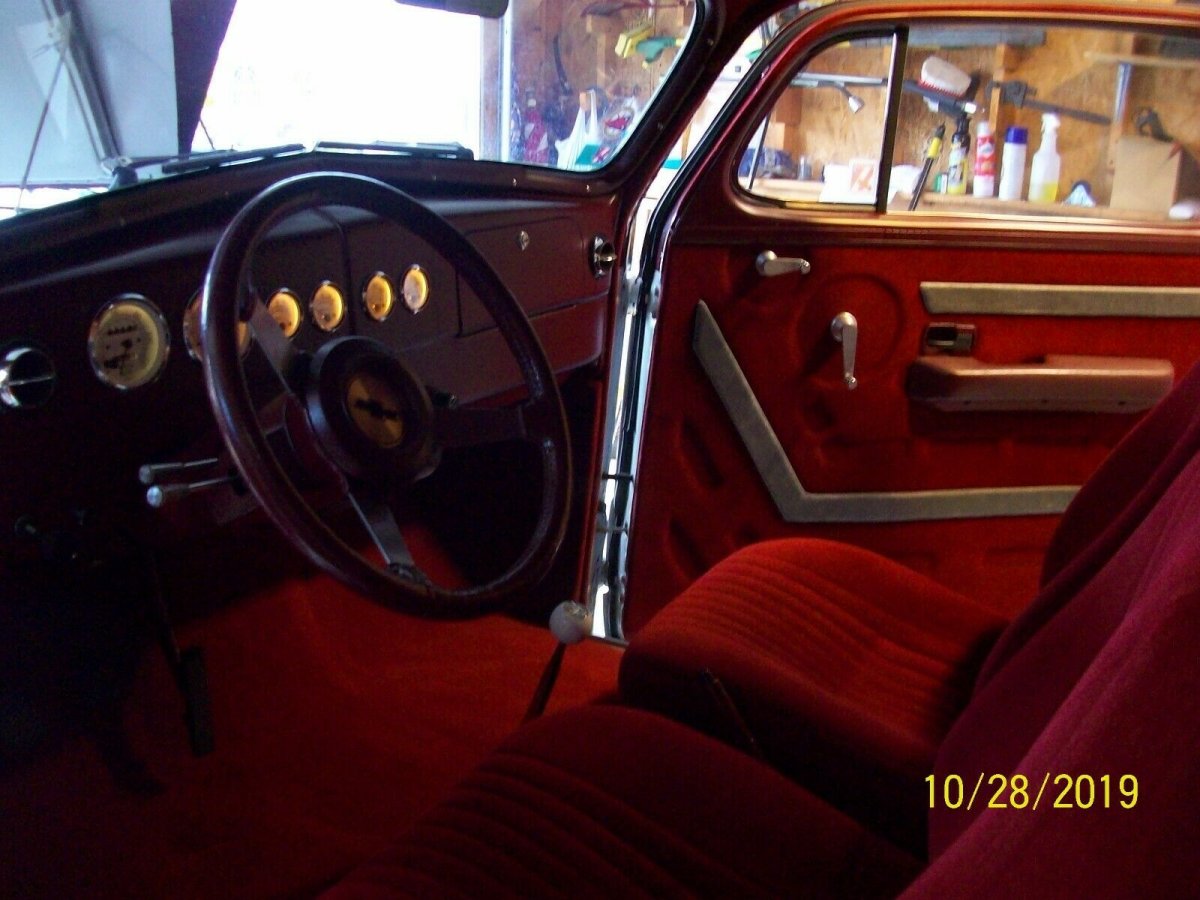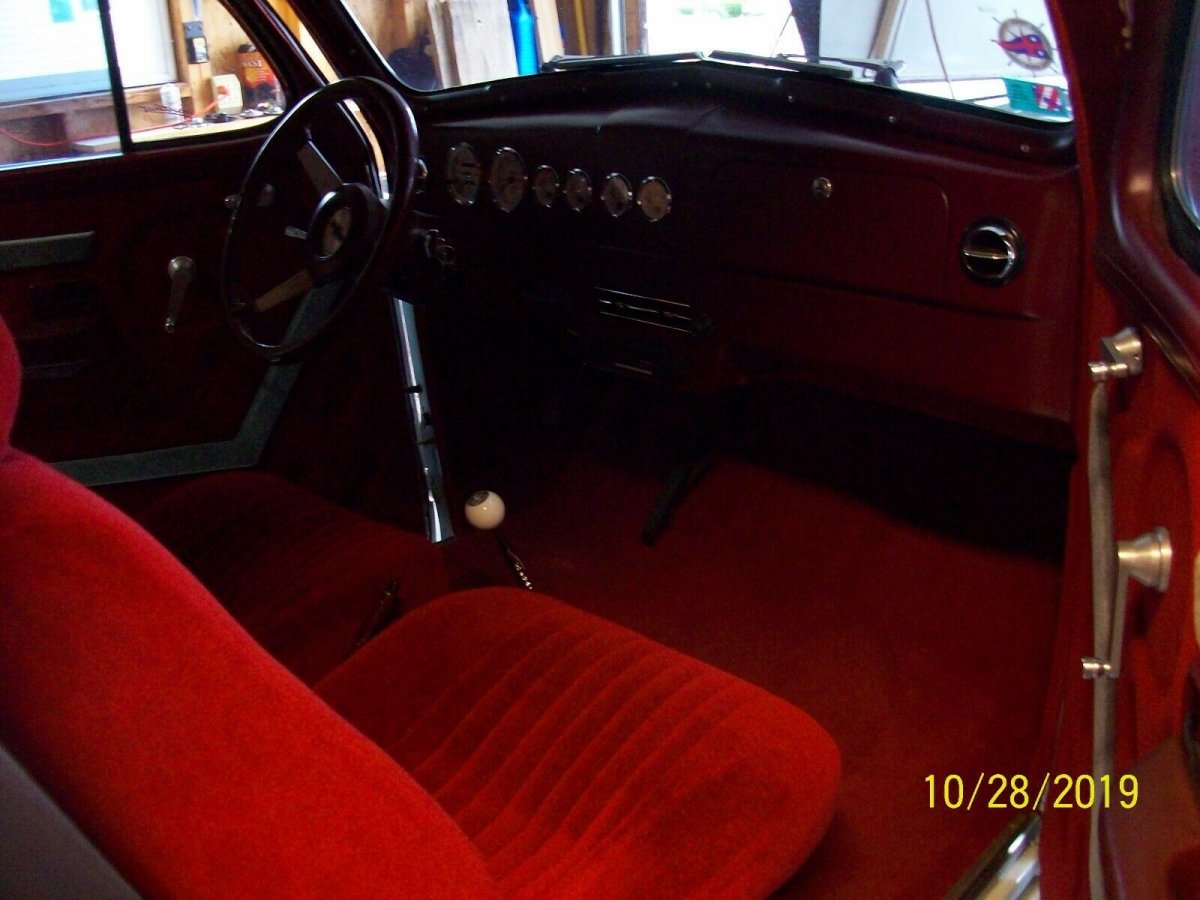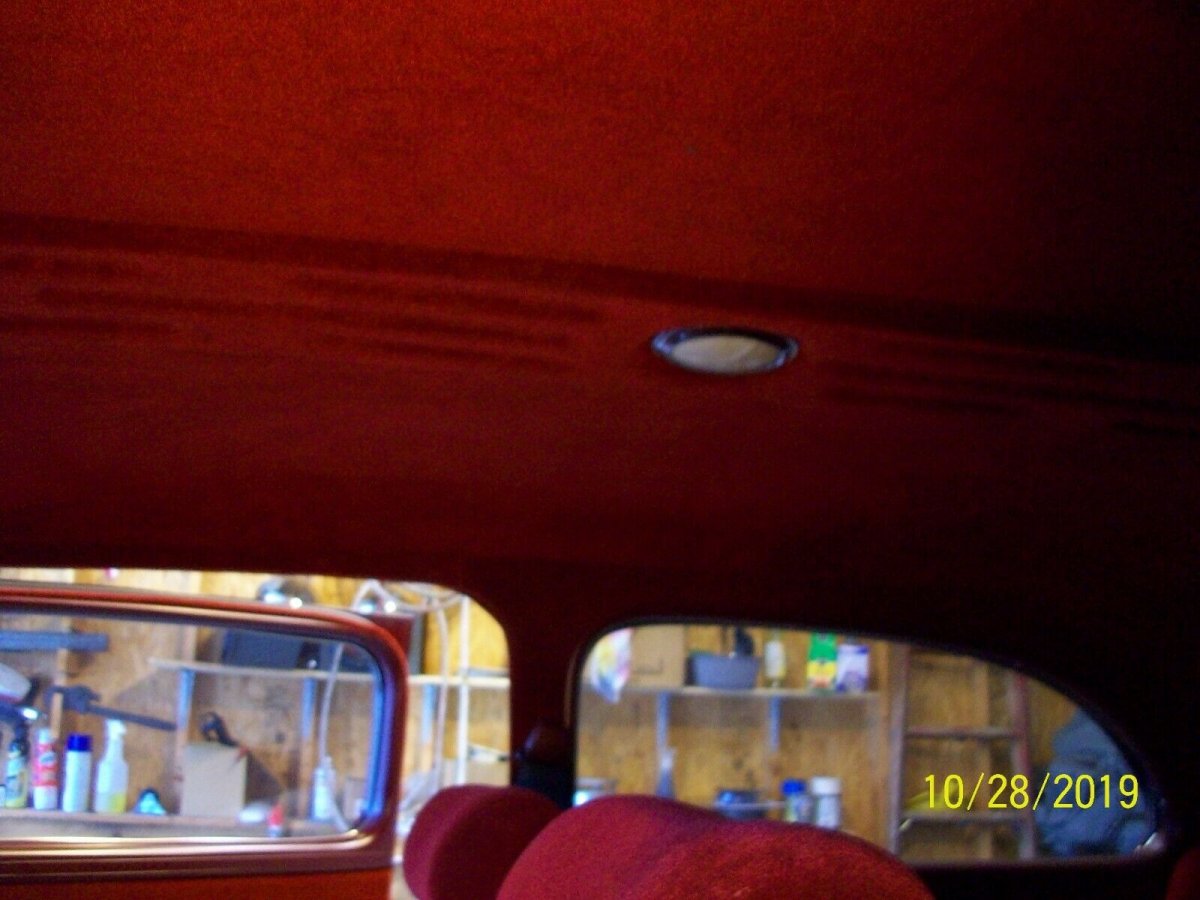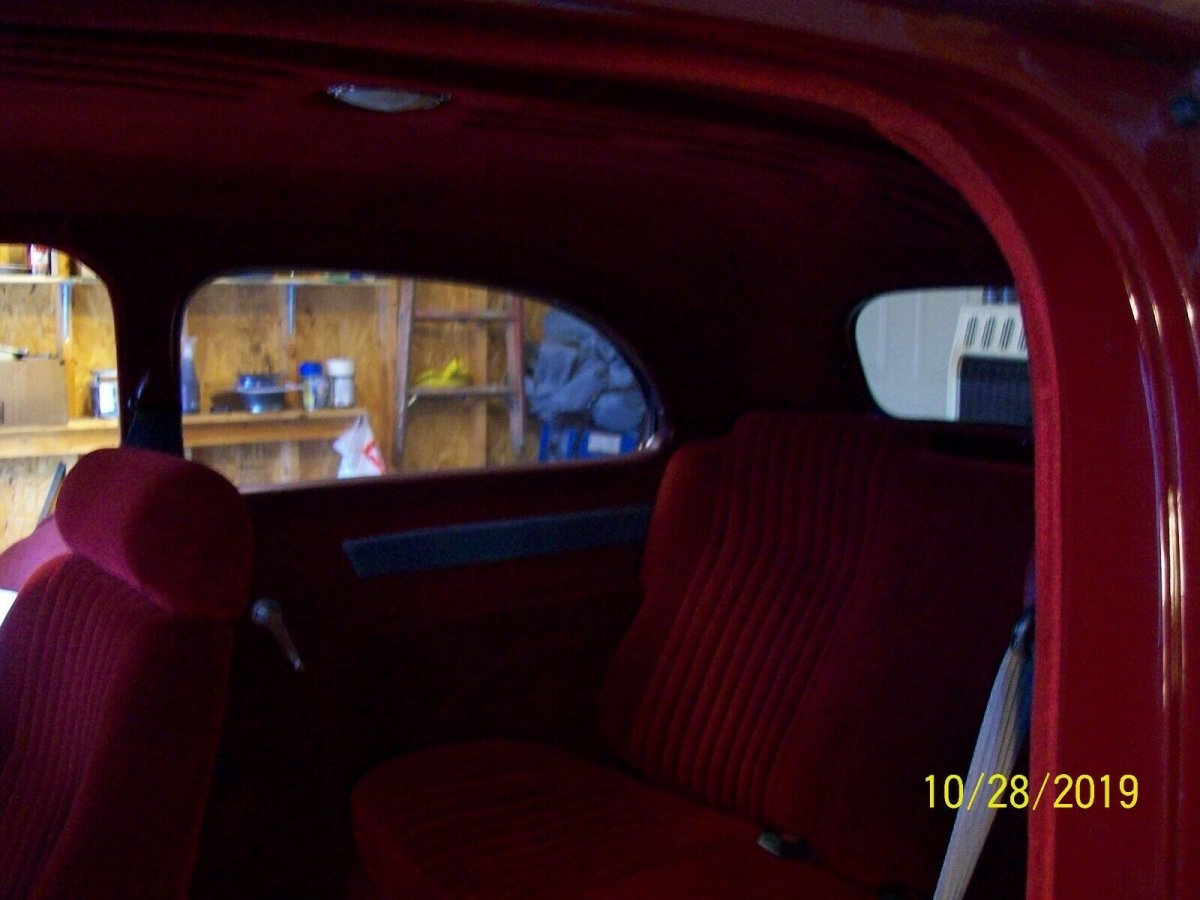 SOLD


---
1931 Hudson Sedan Ratrod project Burleson, TX
$4,850
I have a 1931 Hudson 4dr Sedan or Sale for $5,500 OBO in person. This car is located in Burleson, Texas 76028.
I have lowered the price from $5,500 to $4,850.
A good rat rod project here. 350 Chevy engine with a 350 automatic transmission & a Camaro rear end. Good tires on a set of old slots. Clear Iowa title as a 1931 Hudson.
I am selling this as is, where is! Look at the pictures, this is what you will get. The body is not bad, has a metal roof & is channeled over the rectangular tube frame. Hardly any rust at all. Has a nice metal floor.
The headers you see in the pictures have been removed, they will not work with this car. They interfere with the steering & will not fit between the frame rails. You can have them if you want, but they are not on the car now.
If you are seriously interested in ths car don't wast both our time with the canned responses. Please just message me & I will send you my number & address. Then you can call me & we can discuss it.
This is a good start & can be made driveable quickly & easily! Less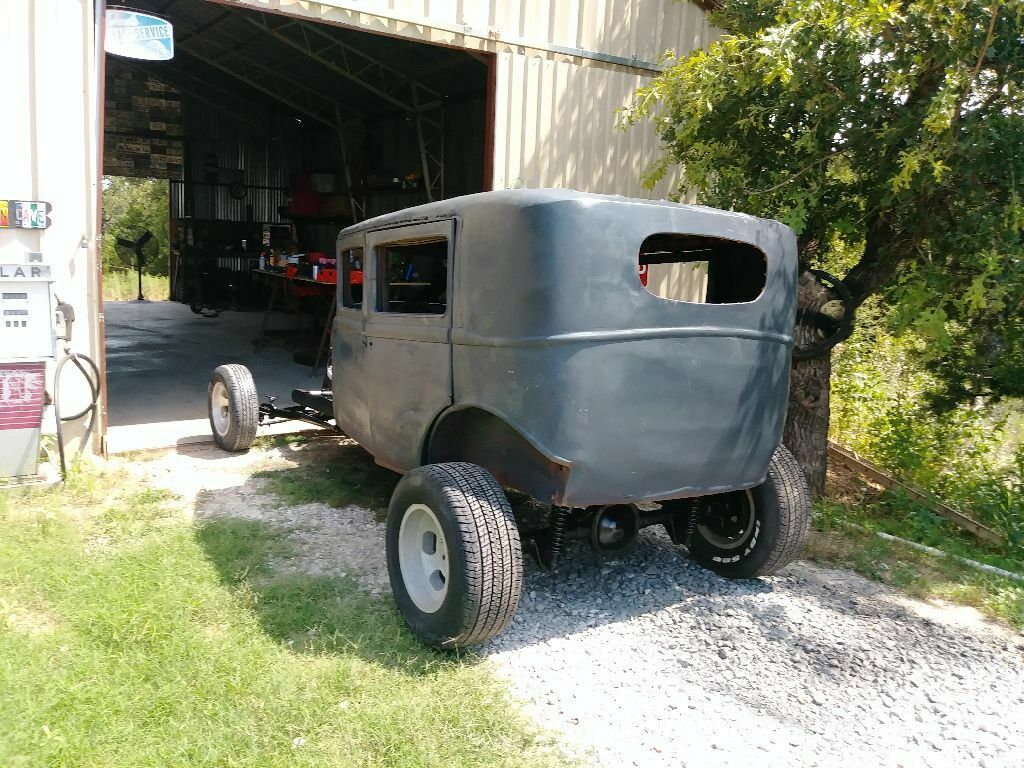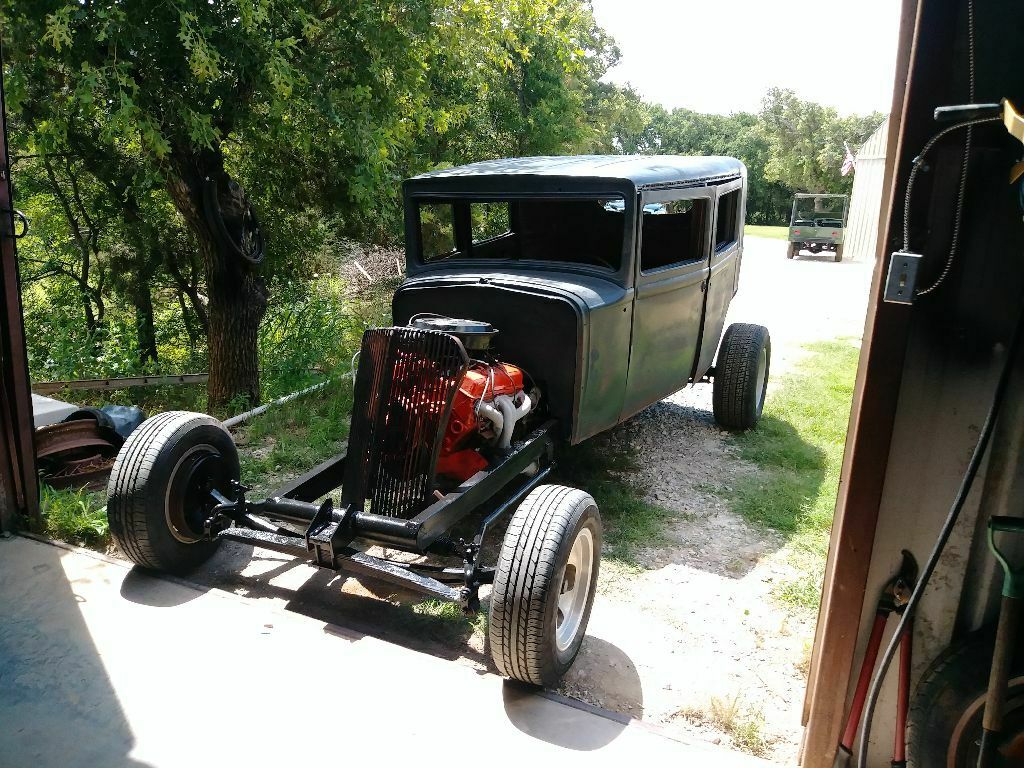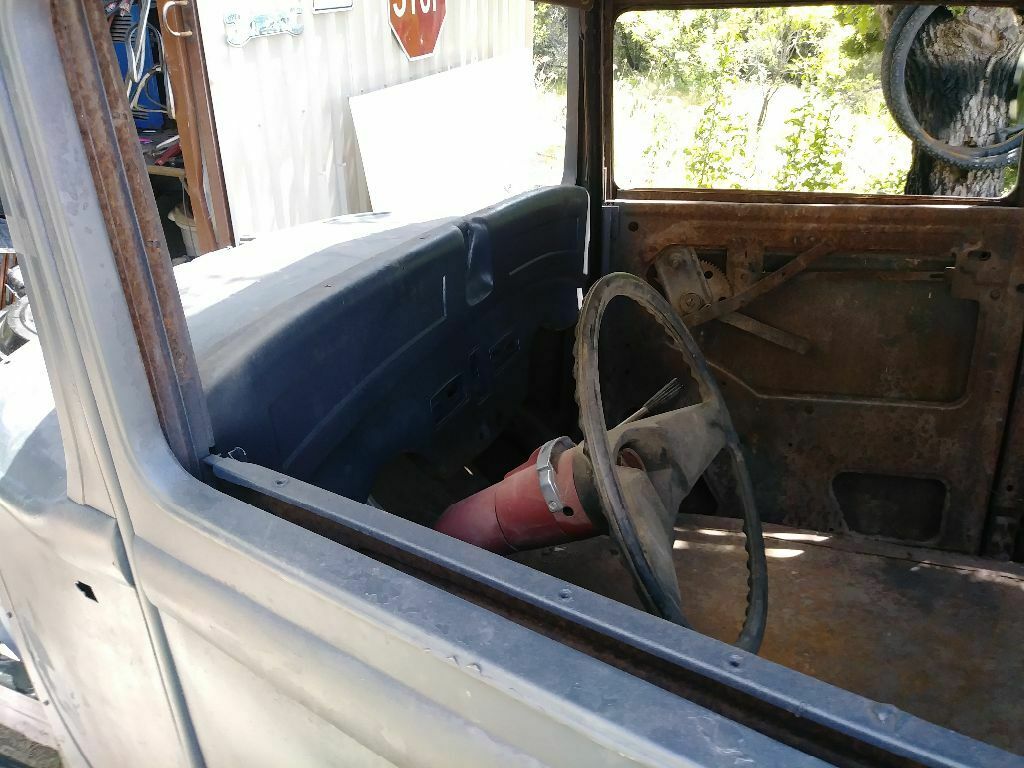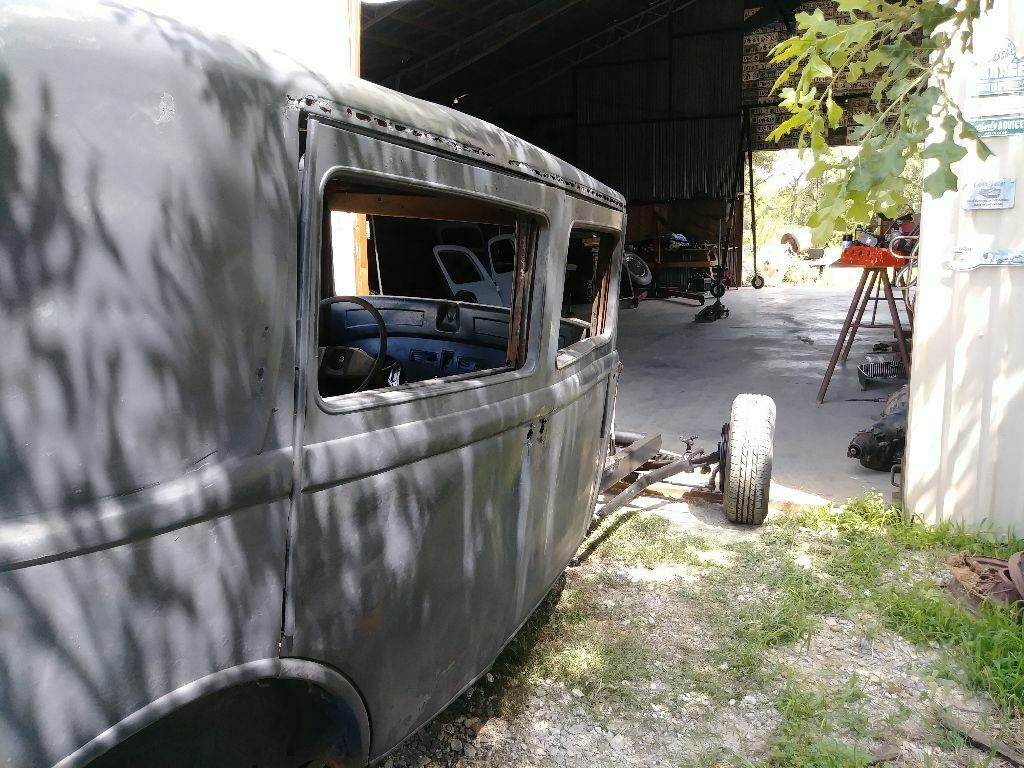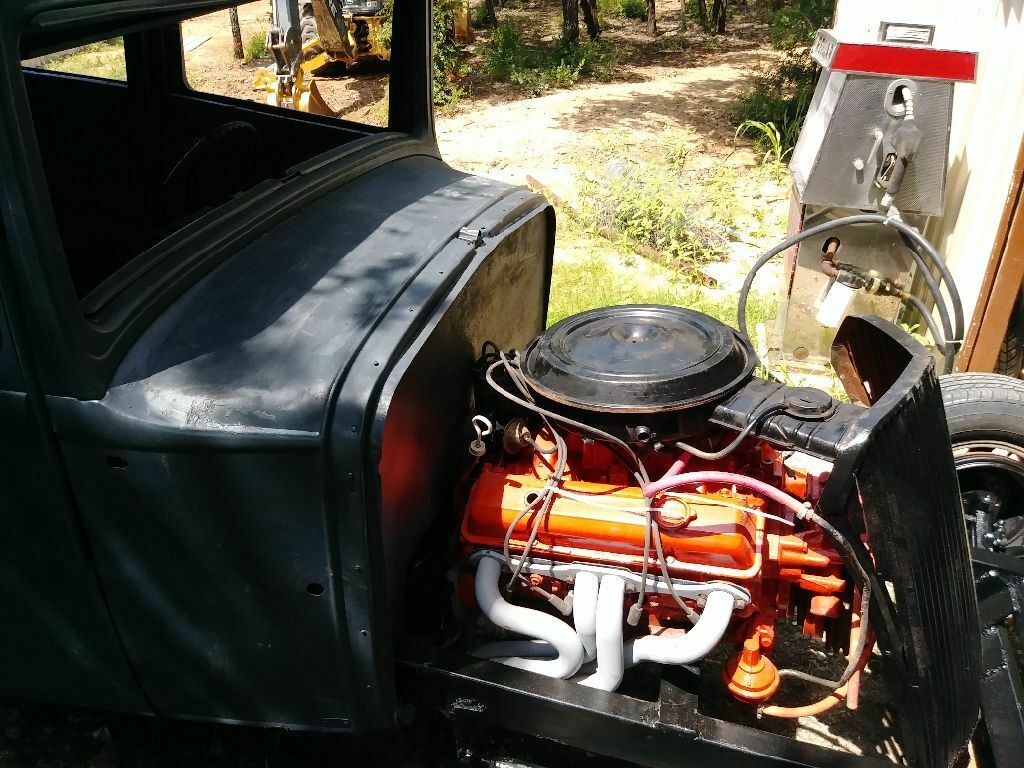 ---
ROGER CIRELLI
613 HOLLY DRIVE
BURLESON, TX 76028-1323
817-426-5306
Feel free to call me anytime before 6:00 pm about these cars!
Or text me anytime at 817-995-6528