1956 Chevy Sedan Delivery $15,000

Clear Texas Title in hand.
It has a 350 engine, 400 Turbo trans & a 9" Ford rear end. Power brakes with disc on front & drums on rear.
Here is a walk around video, just copy & paste this link: https://www.youtube.com/watch?v=LYNpJCoUAAE
My number is 817 426 5306 & you really need to come look at it. It is a project but can be driven as it is.
I drove it to the Sublet Road car show last night. There is no interior really. The headliner bows are there
& the old door panels & some old carpet. It has rust in most of the usual places like the floor pans. The paint
is actually pretty good however it is 2 different shades of red. On the other hand it does have a New aluminum radiator, New edelbrock carb, New wiring Harness, New Vintage air
heat & cool, New power steering, New power brakes, New rear wheel bearings, New Mickey Thompsons on the rear, has
been tubbed & has a 9" Ford rear end. Also gas a 350 cu. in. SBC with a 400 Turbo transmission.
It needs tailpipes, right now the exhaust just dumps out of the mufflers under the car.
It will need most of the rubber seals like the door & window seals. The gas tank is not the original one & is only
7 gallons, it needs replacing but works fine right now.
It has an aftermarket chrome tilt steering column that need some work.




List of things need fixing to be a good Daily Driver:

1 Tailpipes from mufflers out the back.
2 Fix loose steering column, column shifter & blinkers.
3 May be some loose tie rod ends or idler arm, small play in steering, not bad but it is there.
4 AC & Heat is all new & installed, but has never been charged, needs evac & charging.
5 Driver's window has a crack, not broken but a crack & all other glass is good.
6 Needs a headliner, side panels, door panels & kick panels.
7 Needs the seats re-covered or different seats.
8 Needs all the window channels & fuzzies.
9 Needs all the weatherstripping.
10 Needs a bigger gas tank, the one in it is only 7 gallons, works ok but too small.
11 Floor pans are rusted out & have been patched with just some flat sheet metal. May need better repair?
12 Need to fix all the dash lights, speedo cable & clean up dash.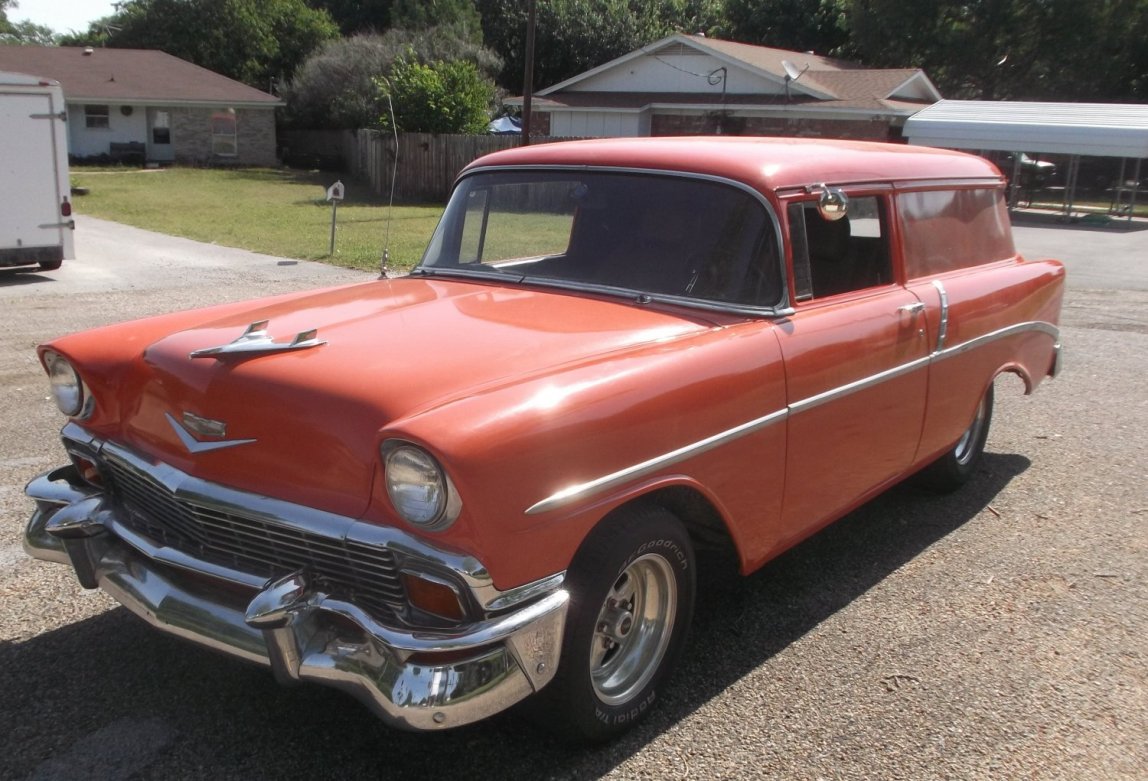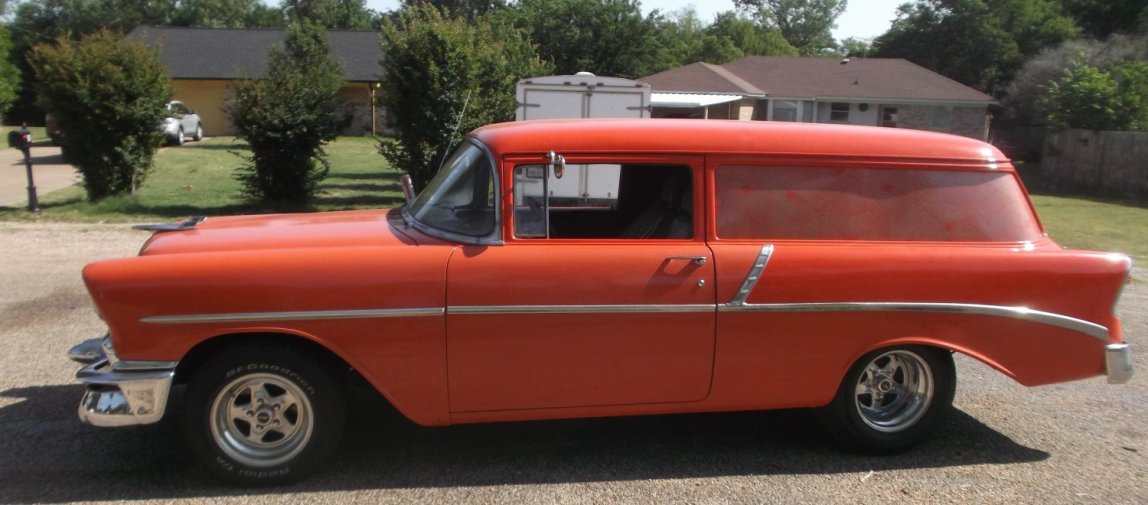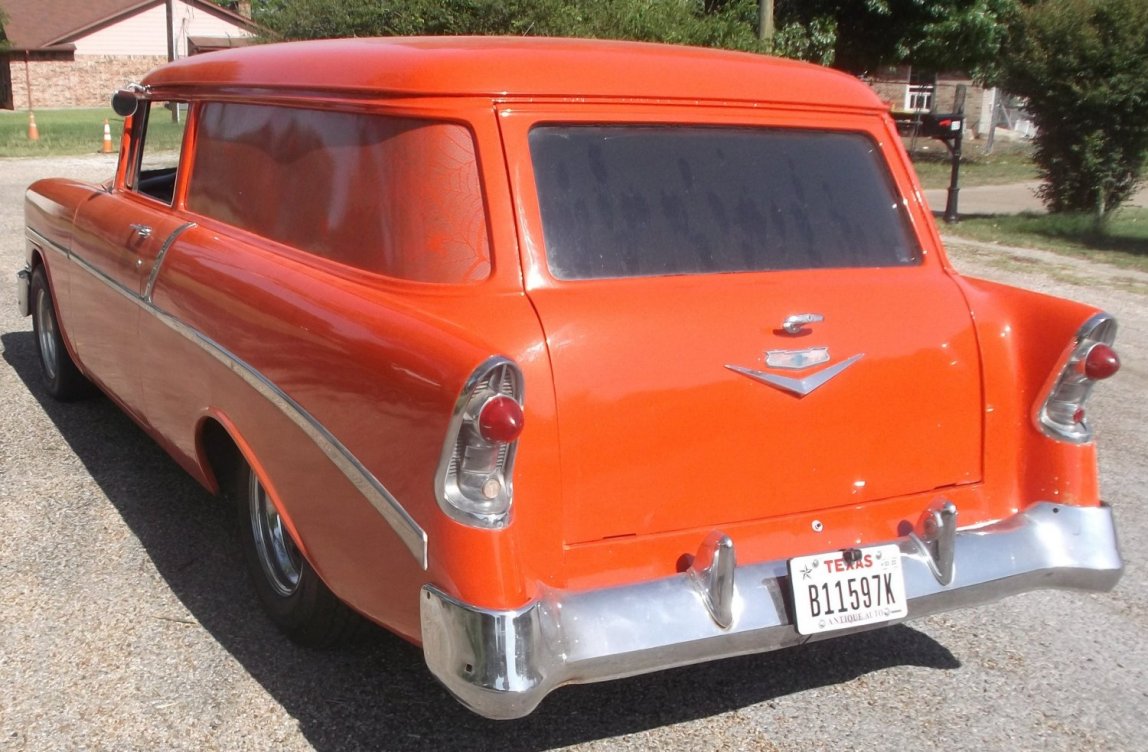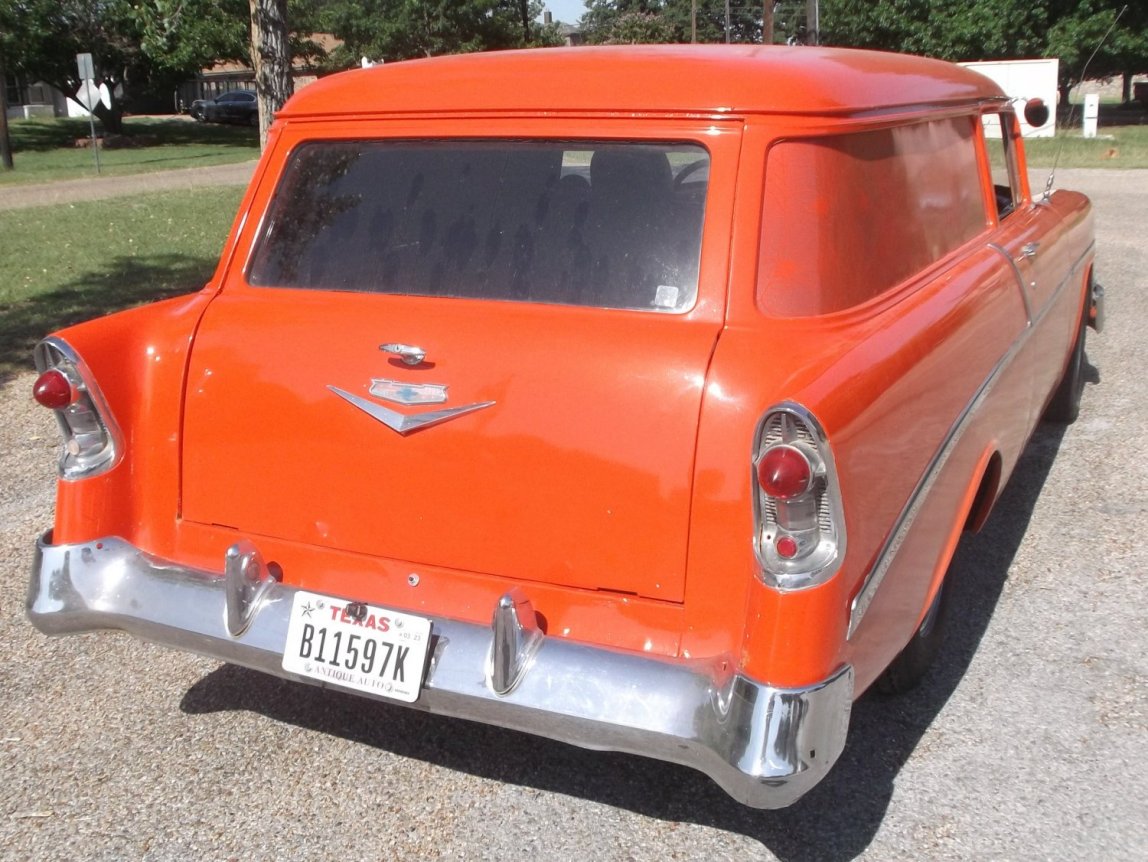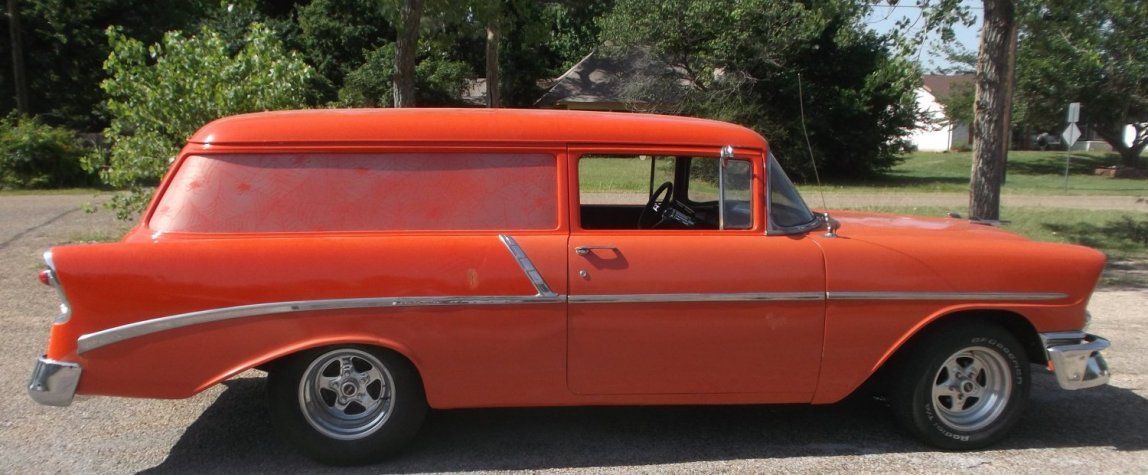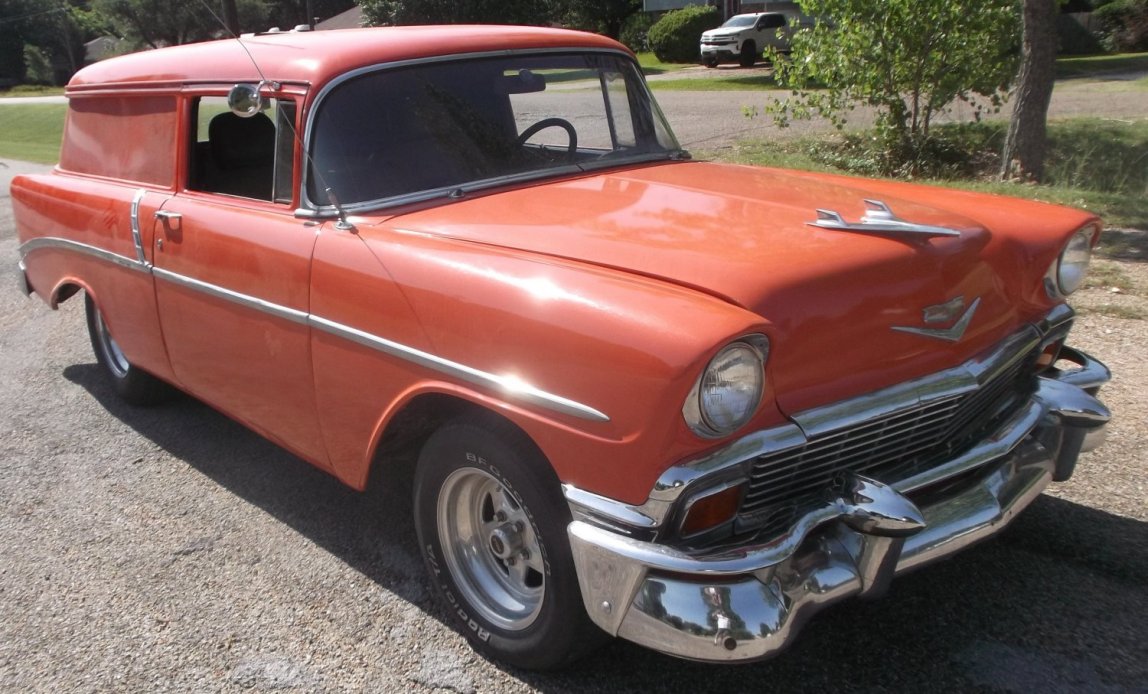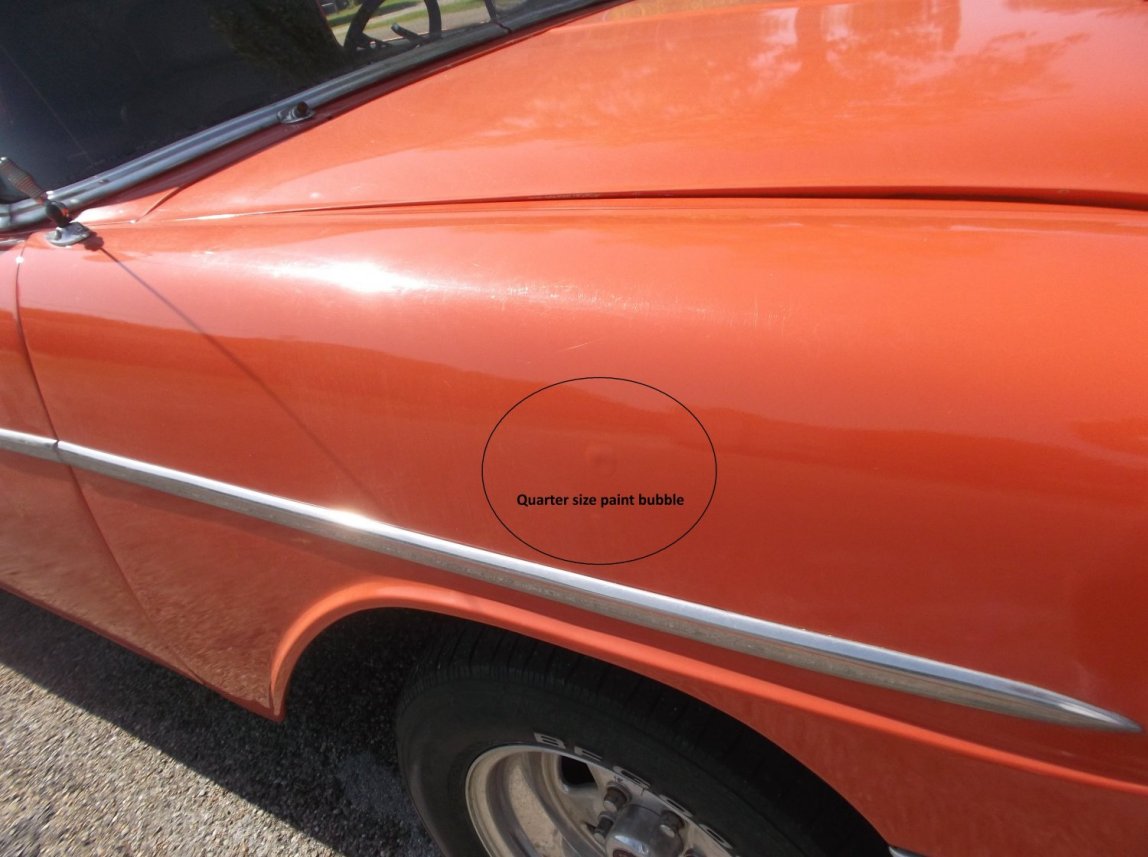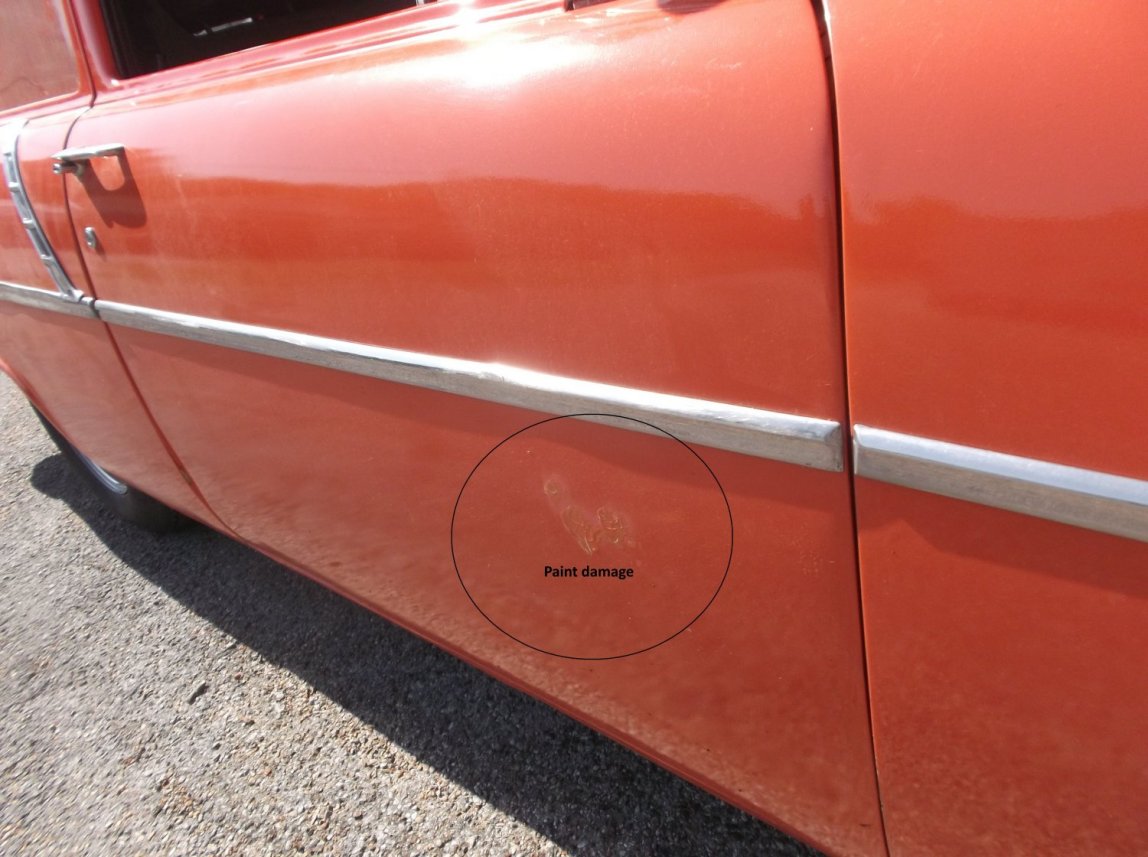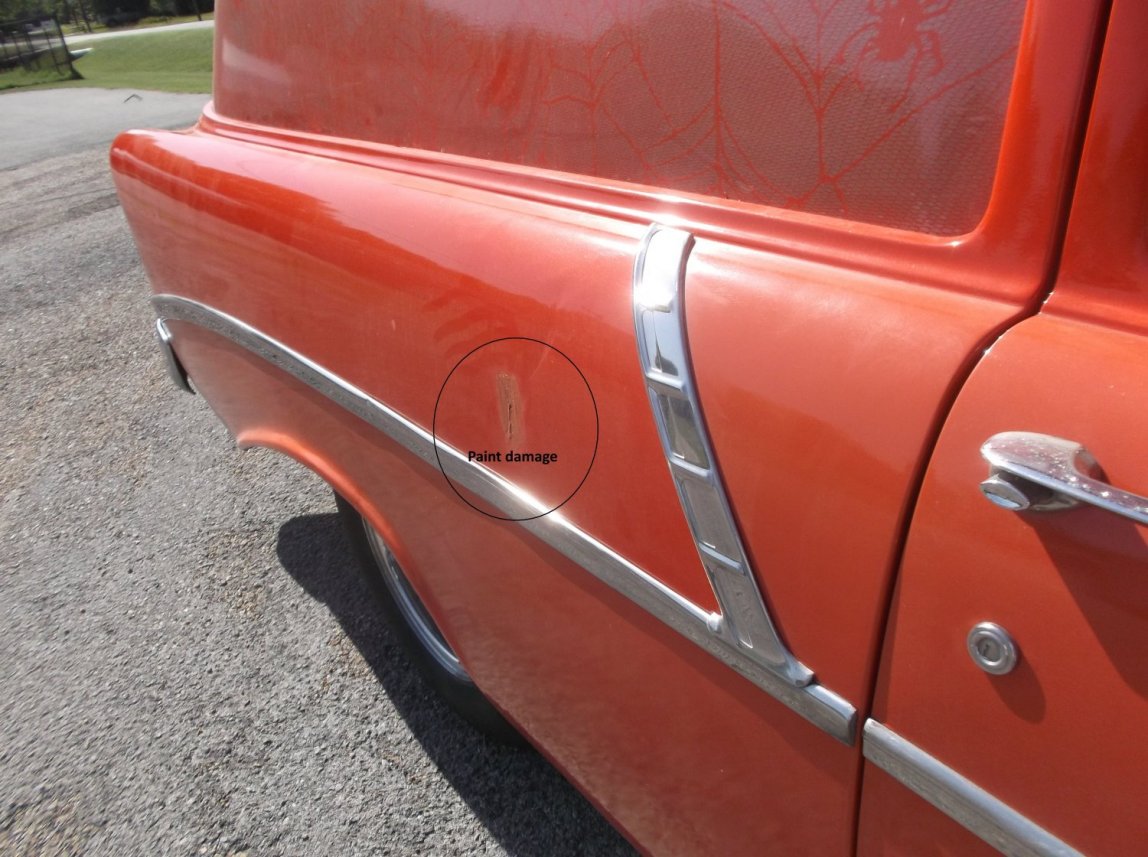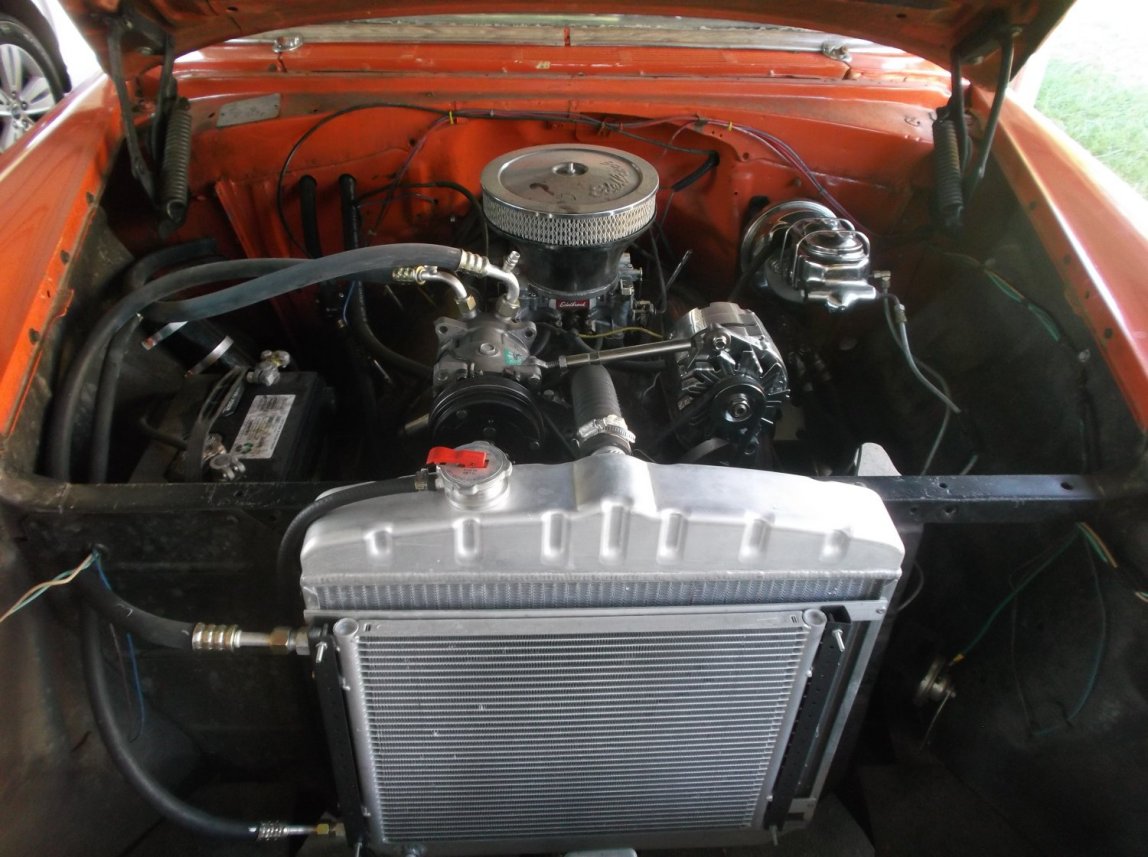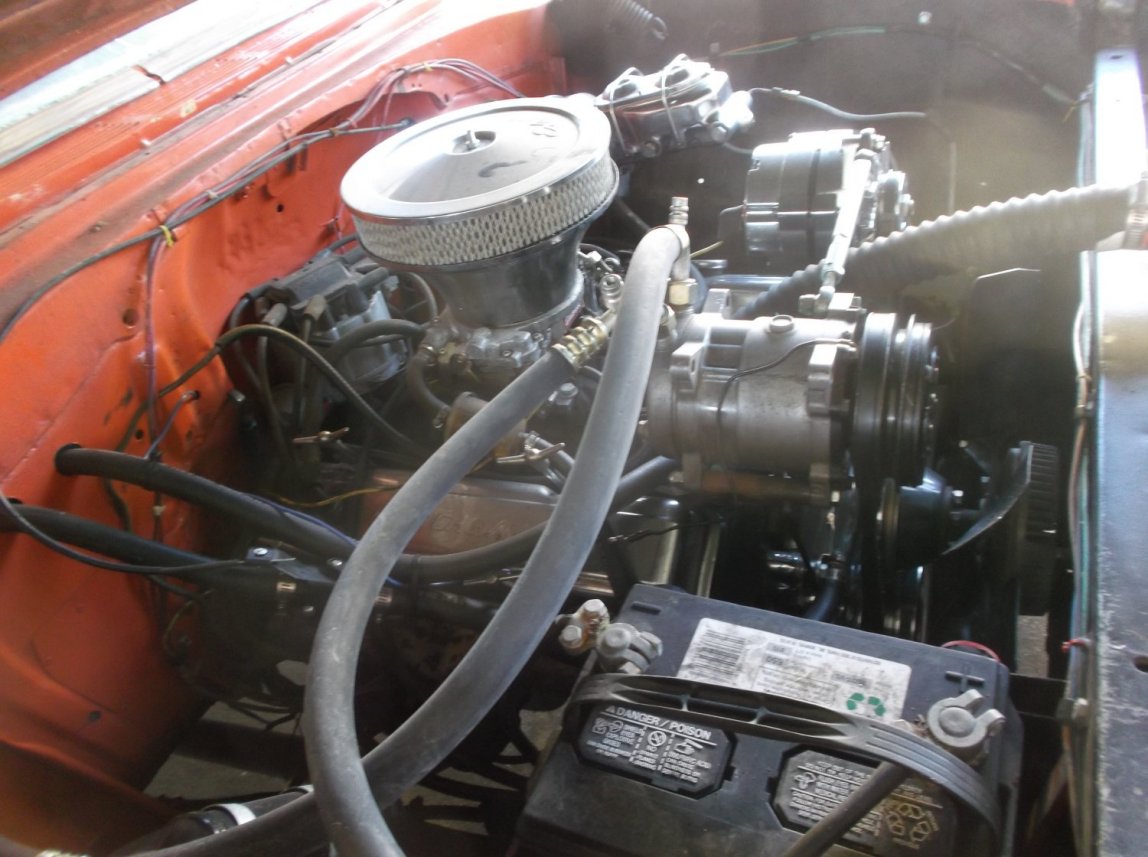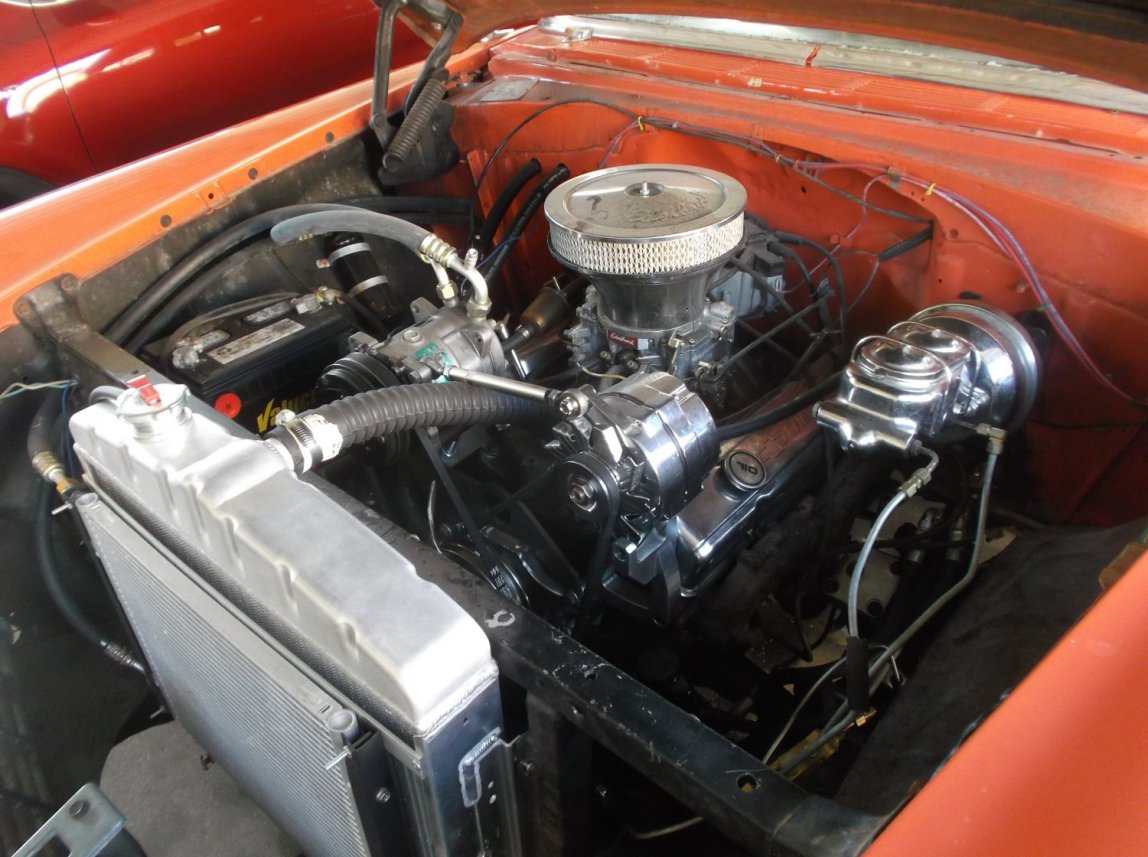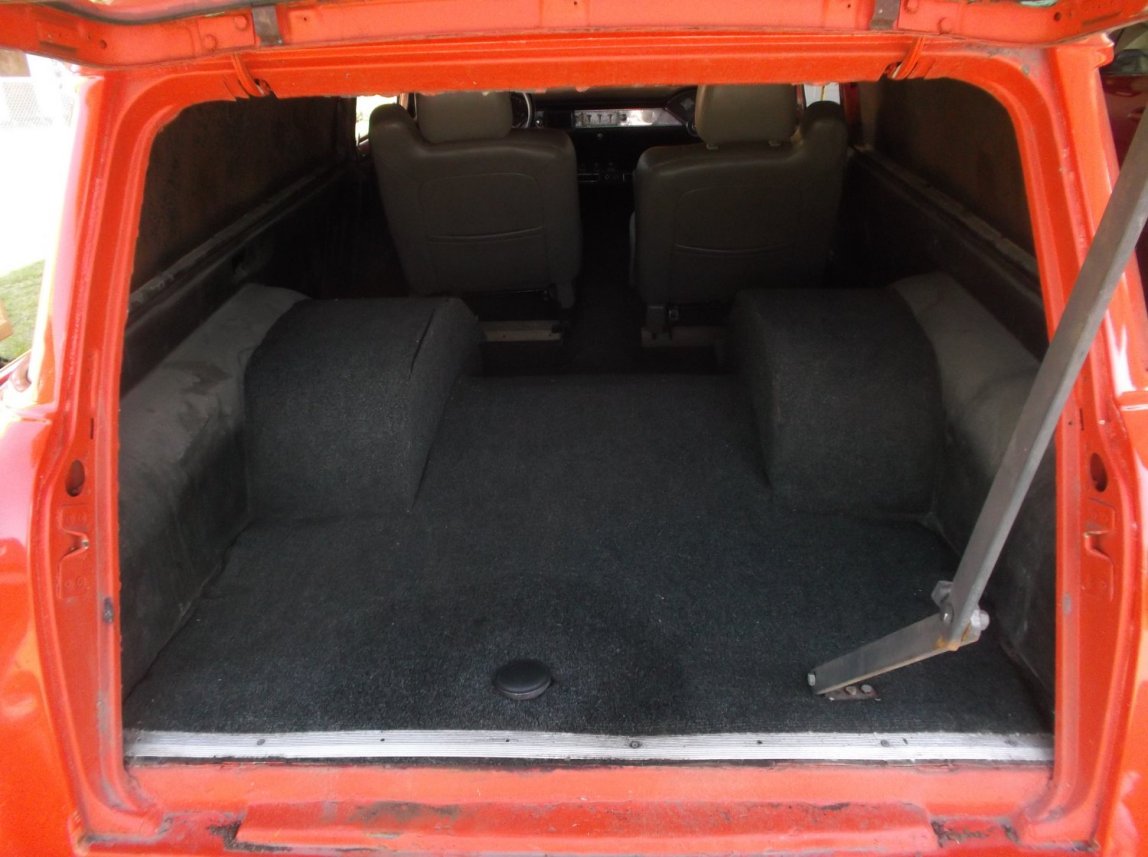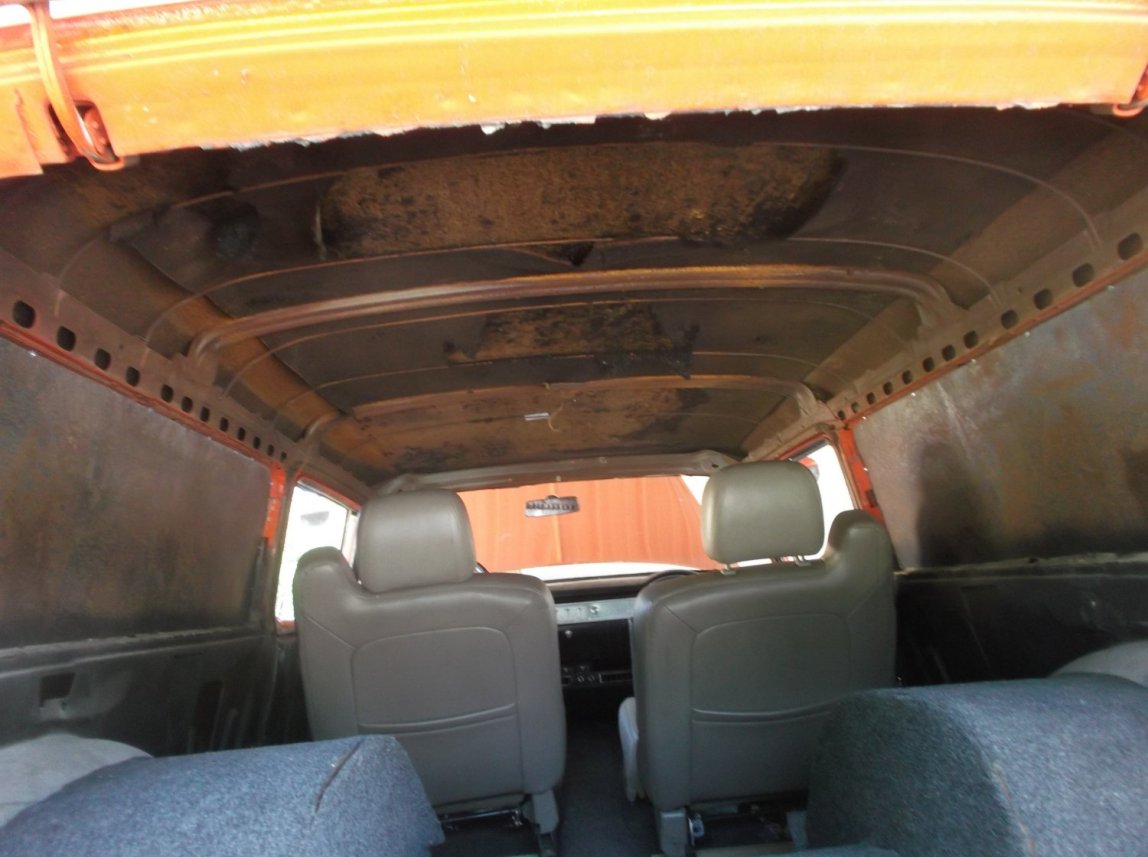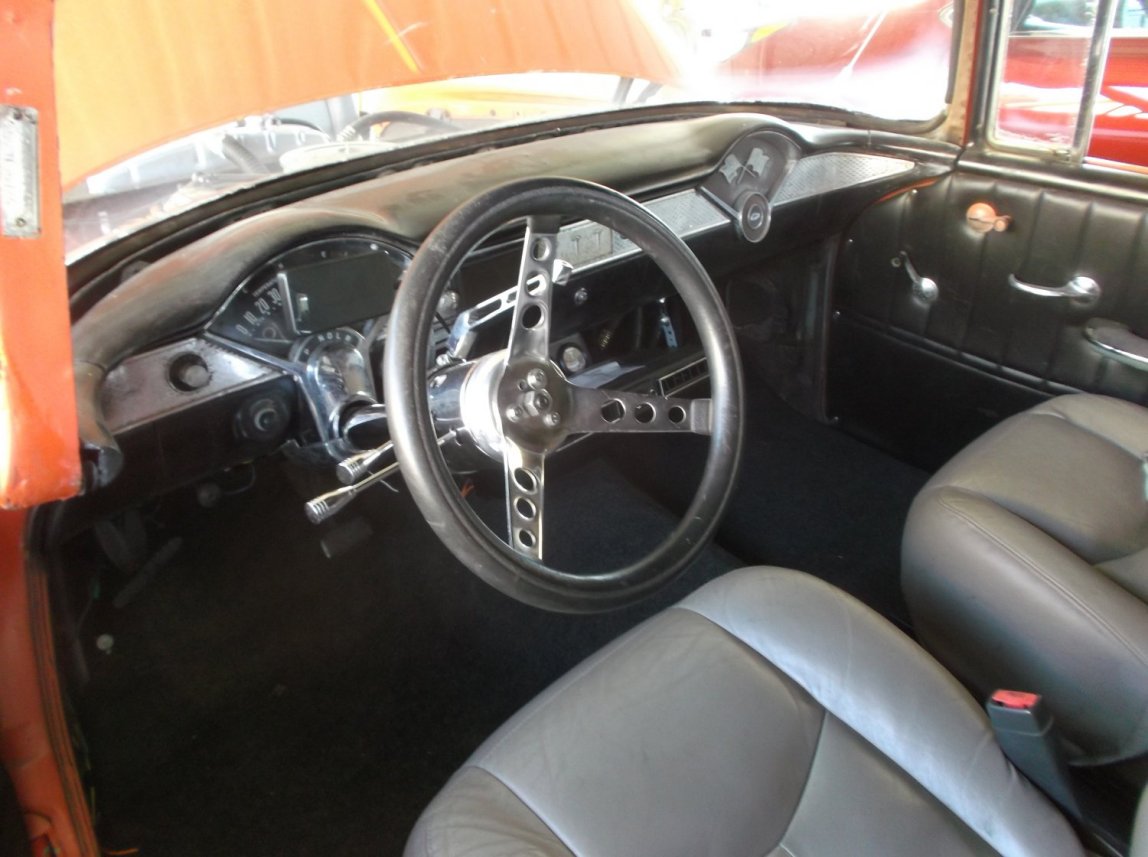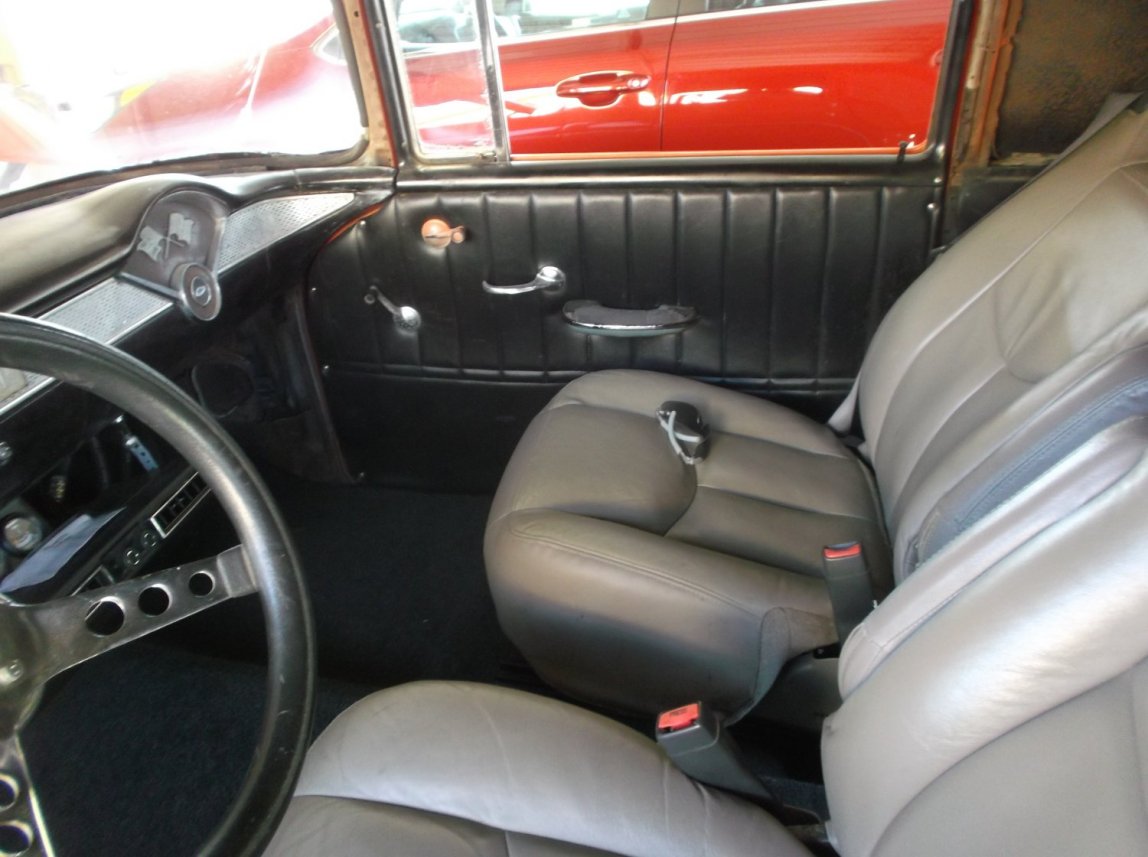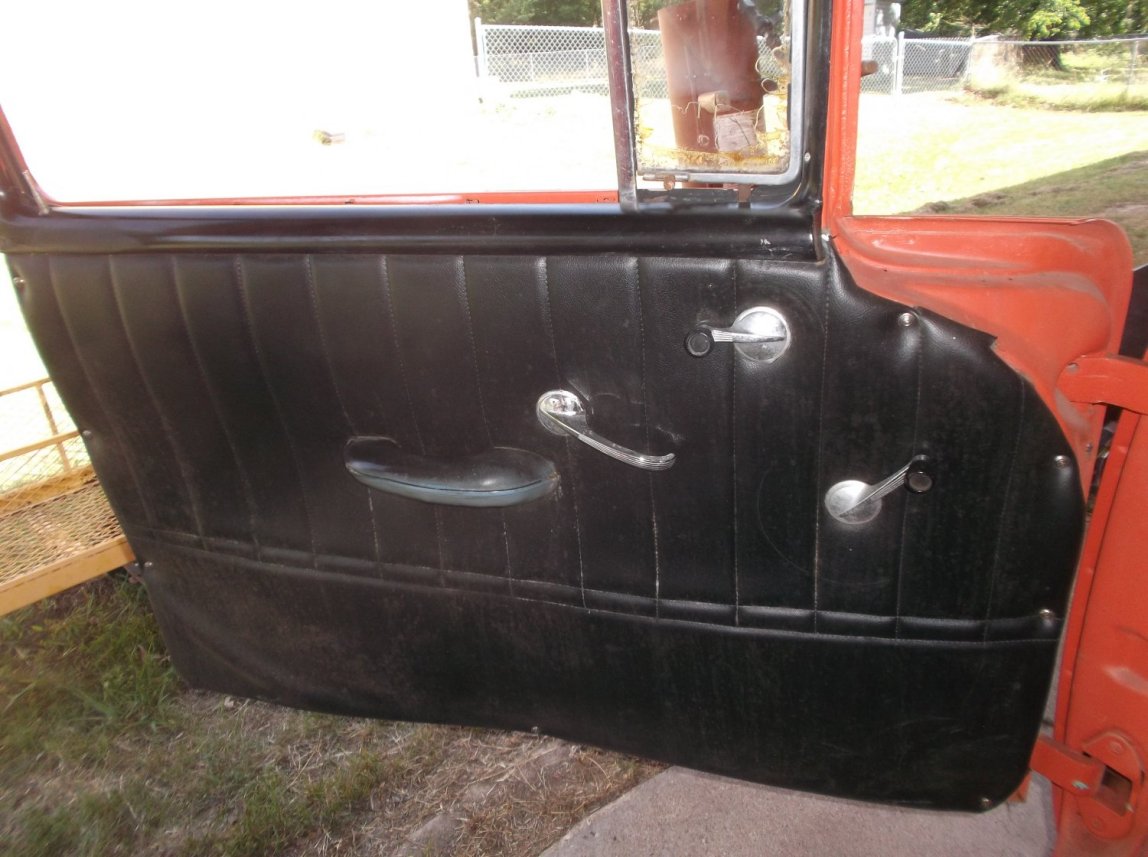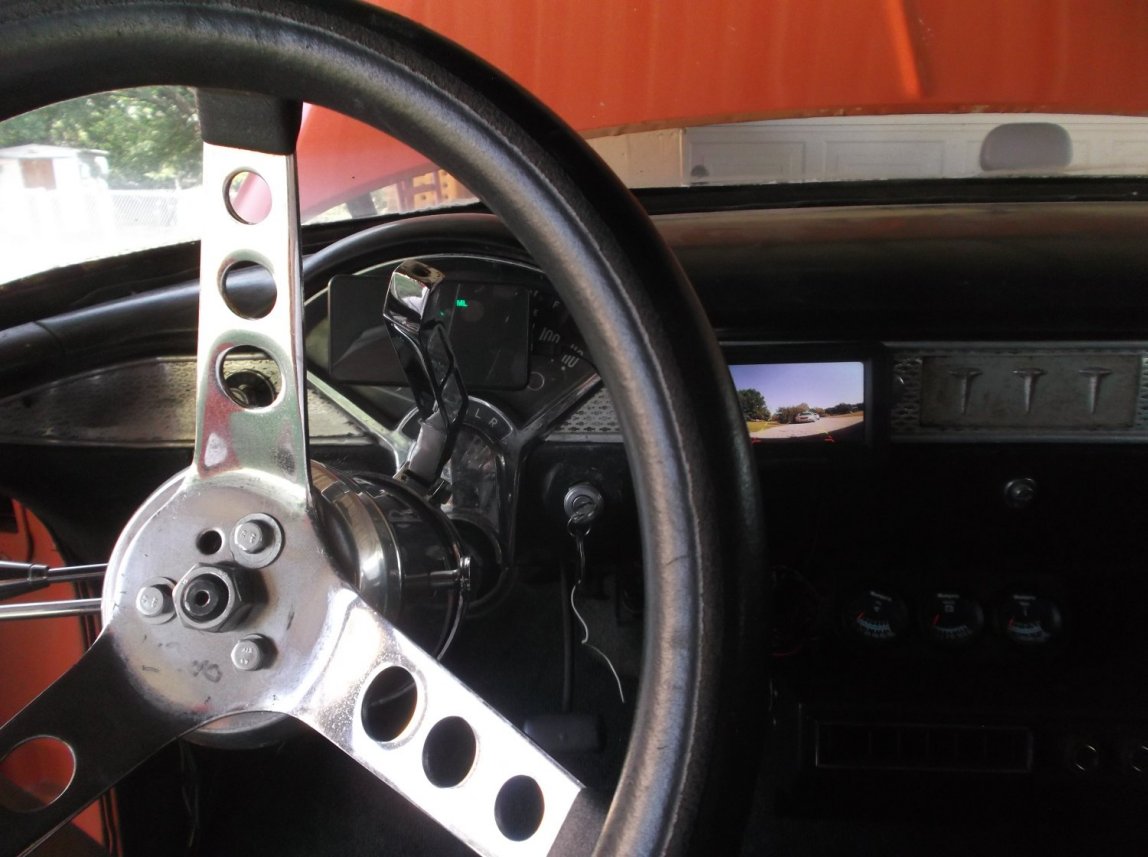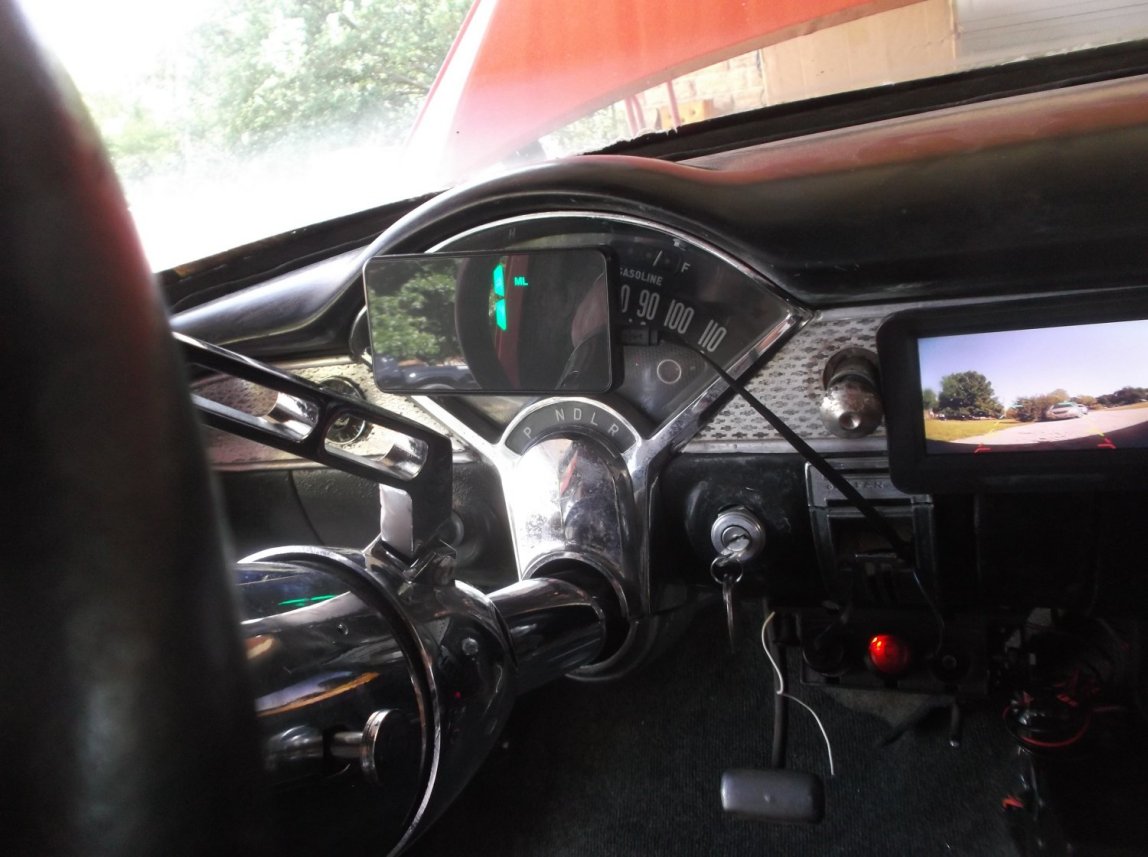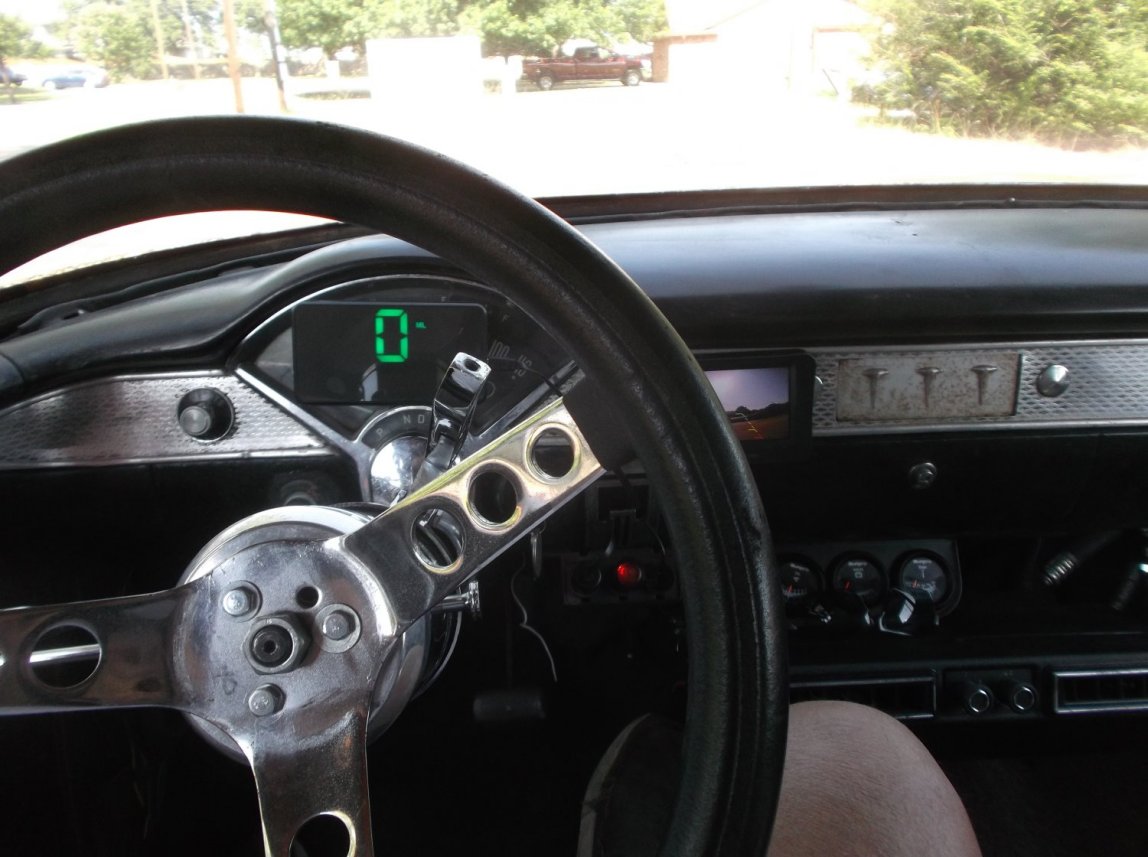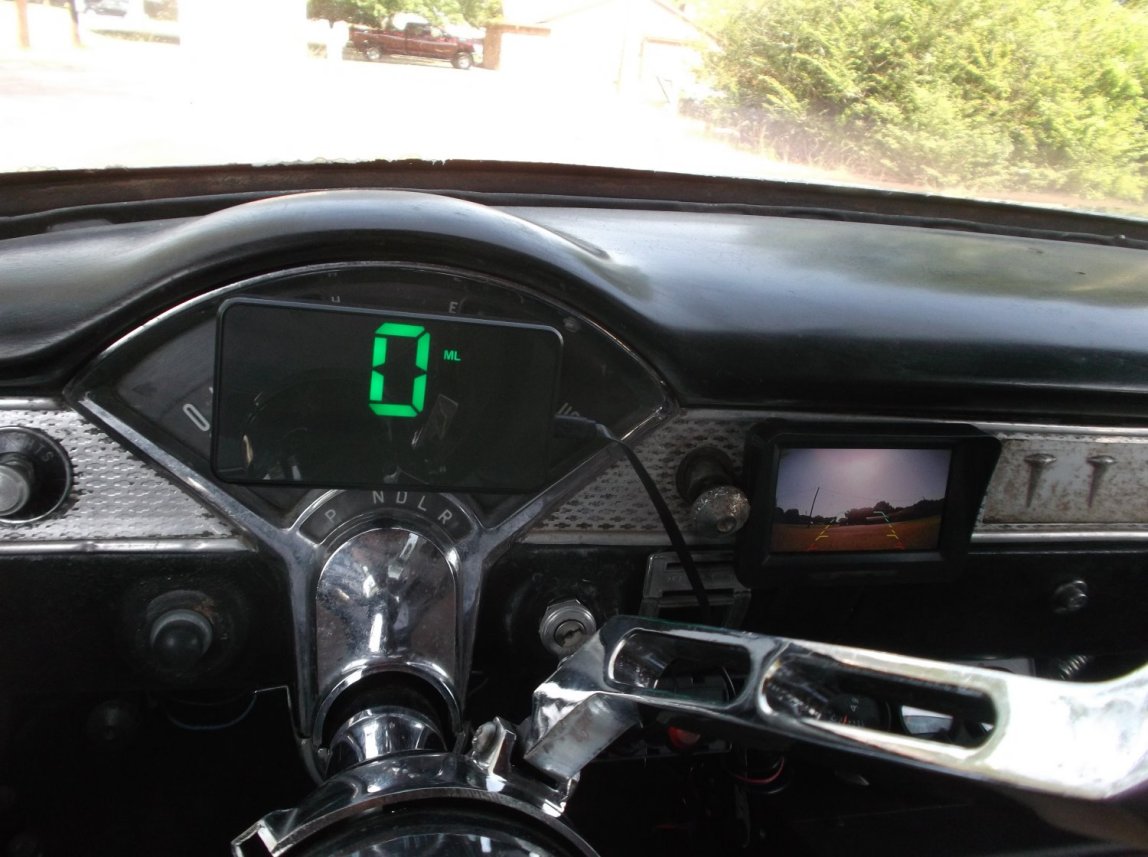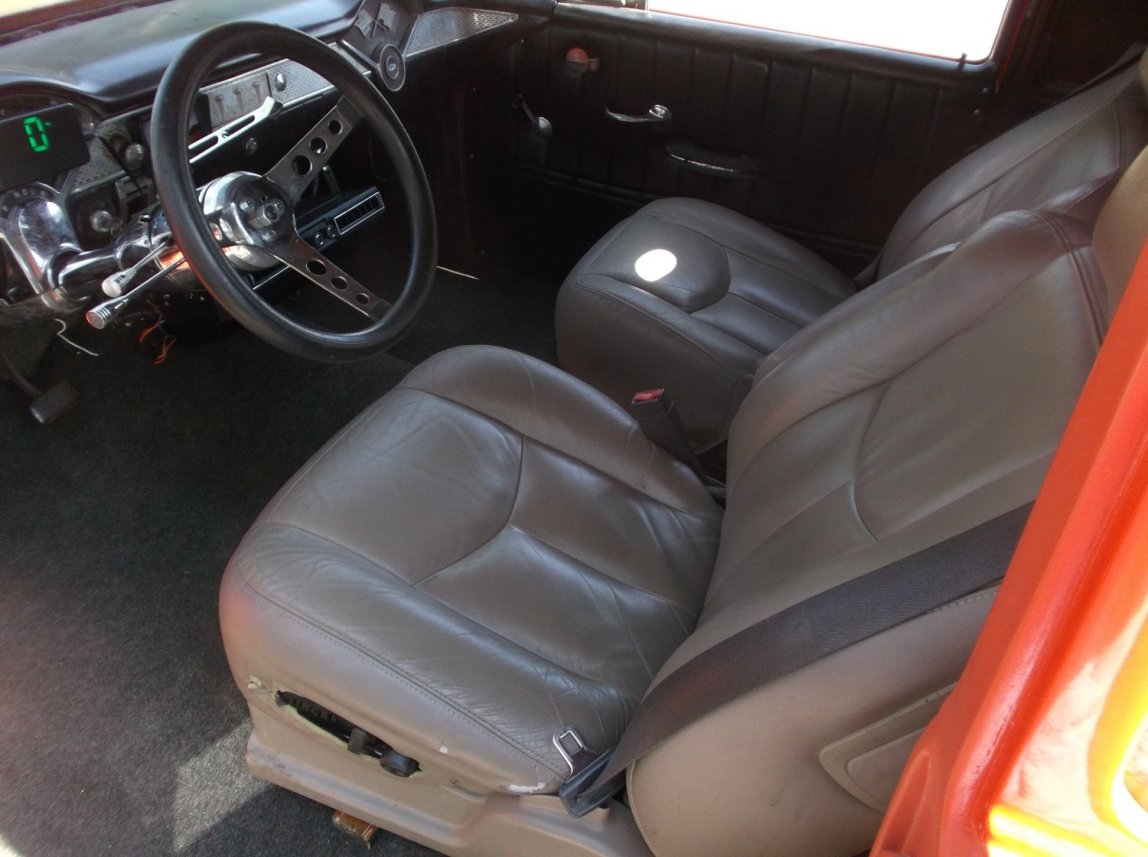 Here is a walk around video, just copy & paste this link:
https://www.youtube.com/watch?v=LYNpJCoUAAE